TOP 5 WORLD HANDBALL GIRLS IN 2016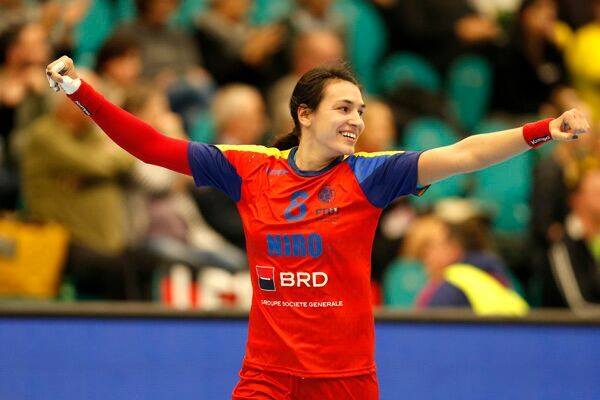 ALKALOID FEMALE WORLD HANDBALL PLAYER 2016 is Romanian handball princess Cristina Neague. Cristina was a favorite of majority of 19 handball journalists (19 countries) from all over the world. ZRK Buducnost star has got also the strong support by the Handball-Planet.com visitors.
Neagu won 64 points in total, two more than biggest contender Heidi Loke (62) and Nora Mork (61).
WORLD HANDBALL PLAYER 2016 – TOP 5:
Cristina Neagu 64
2. Heidi Loke 62
3. Nora Mork 61
4. Kari Grimsbo 52
5. Eduarda Amorim 47