"TROPHY IN TIME OF CORONA": Chekhovskie Medvedi win Russian Cup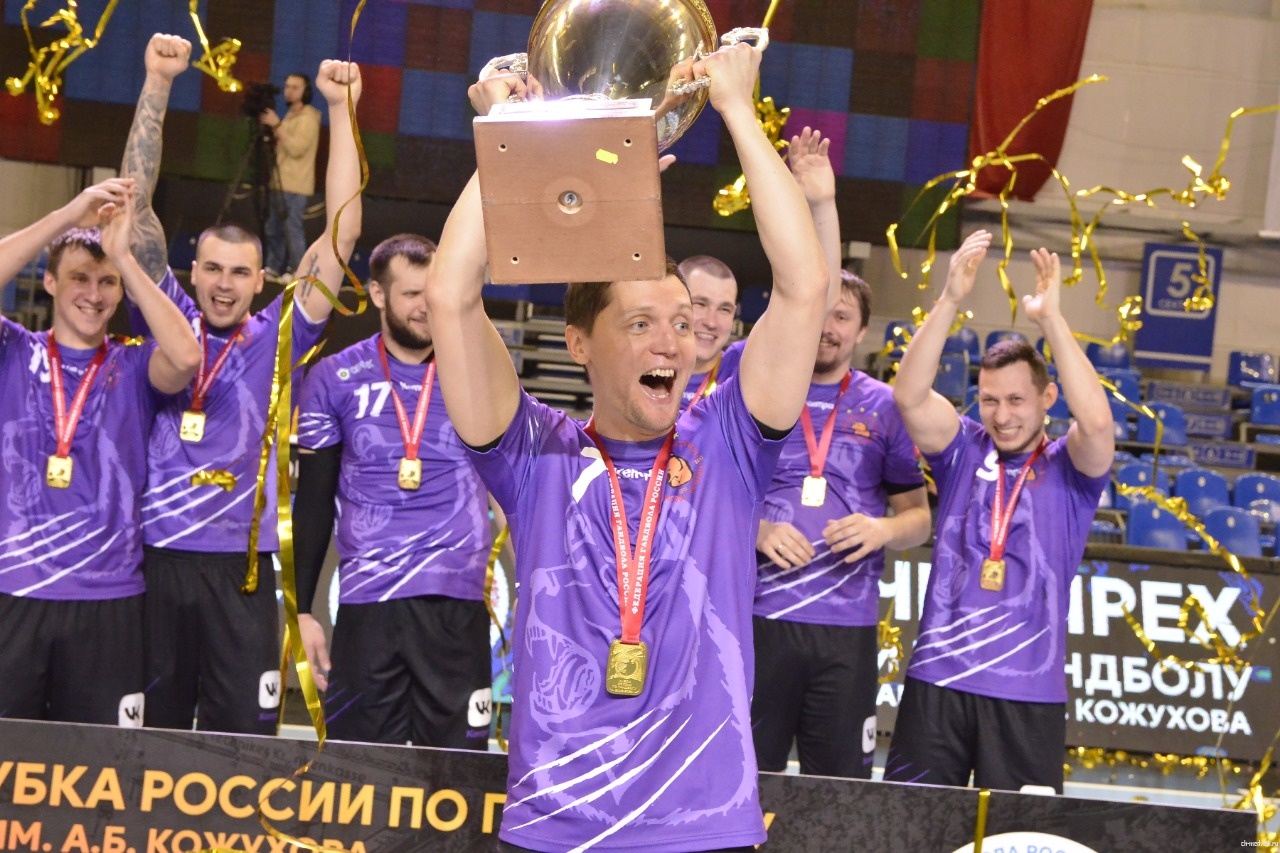 Although most of the handball league postponed all activities due threat of corona virus, some of them still playing. The first trophy "in time of corona" is won in Russia, where Chekhovskie Medvedi celebrated victory at domestic Cup Final4.
They beat Spartak Moscow 27:24 at the Cup Final in Perm, just day after they outplayed Perm's Medvedi 31:28 at semi-final.