U18 EHF EURO 2018: Six nations repeat success from U20 Championship!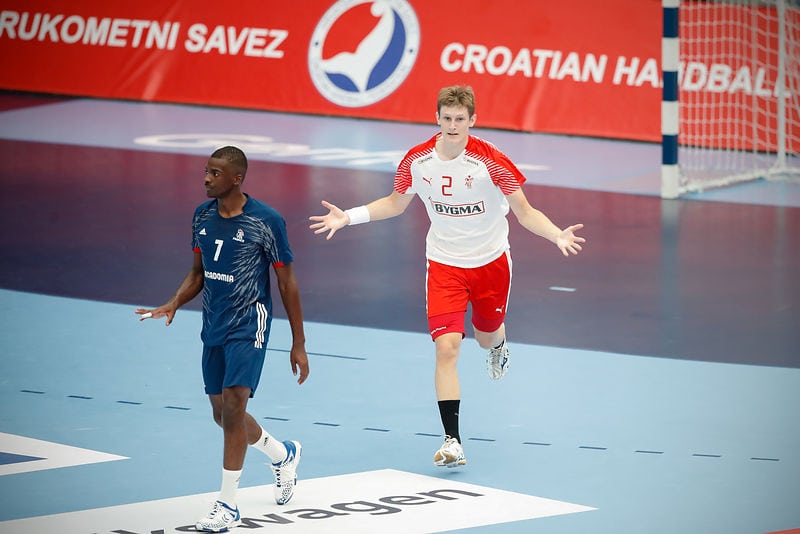 Six of eight handball nations repeated success of their U20 teams by qualifying at TOP 8 of U18 Men's EHF EURO 2018 in Croatia. Only Slovenia and Portugal didn't achieve it replaced by Denmark and Sweden who underperformed at U20 Championship in Slovenia few weeks ago.
All TOP 8 teams are qualified for the Men's IHF U19 World Championship 2019 which will be held in Skopje, Macedonia.
Group M 1
Serbia – France 18.30
Denmark – Croatia 20.30
TABLE:
Denmark 2
Croatia 2
France 0
Serbia 0
Group M 2
Spain – Sweden 18.30
Germany – Iceland 20.30
TABLE:
Iceland 2
Germany 2
Spain 0
Sweden 0
PHOTO: EHF / HRS, Hočevar / Čabraja