US Dunkerque sign Matic Suholeznik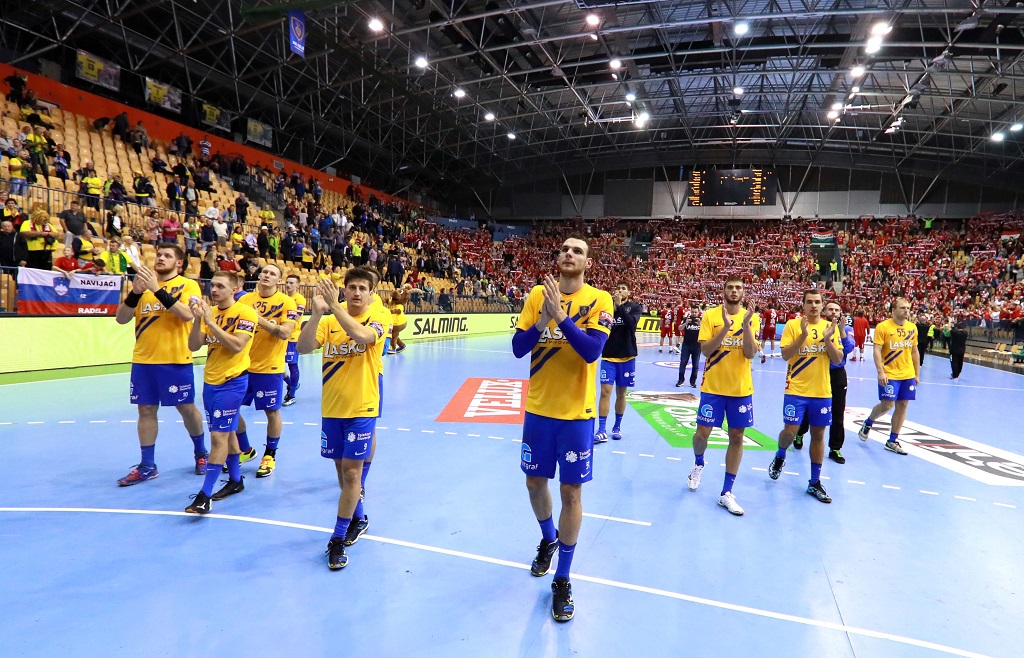 The French champions from 2014, US Dunkerque announced signing of Slovenian line-player Matic Suholeznik from RK Celje Pivovarna Lasko.
The 22-years old line-player, more useful in defensive performance, signed contract until 2020.
Suholeznik has experience of playing at EHF Champions League since 2014, but this is the first season in which he got a real chance.