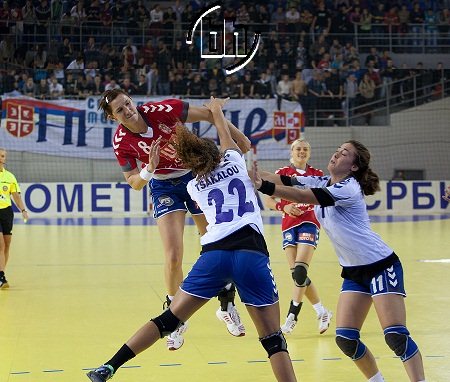 After seeing the Serbian right-back Dijana Stevin way in two days, Viborg HK has decided to go ahead with other options.
"Dijana Stevin has shown us many fine things. She works hard, has a good game understanding and is competent in defense. But we seem to turn not, she showed us that she clean shot point possesses greater quality than we have already. Therefore we have decided to let her go back home, and so we look forward to the other options we have lying, "says sports director Susanne Munk Wilbek, which emphasizes that the club will not get a player at any cost.
"We get not a player to sit on the bench. It is not our purpose. We have a great desire to associate a right-back, but she should also be able to strengthen the team. Otherwise we would rather invest in our young players. We several hundred people have turned to us to help fund a new player. we are very humble about, and we owe them to do the job properly. they and we must have 'value for money', so we will continue to have ice stomach, "says Susanne Munk Wilbek, but is still optimistic about landing a deal with a new right-back.
"We have several new projects at the moment and then we will see if we can get pulled one of them in the country in the near future," she says.
source: http://www.vhk.dk