VIDEO: Noah is on fire!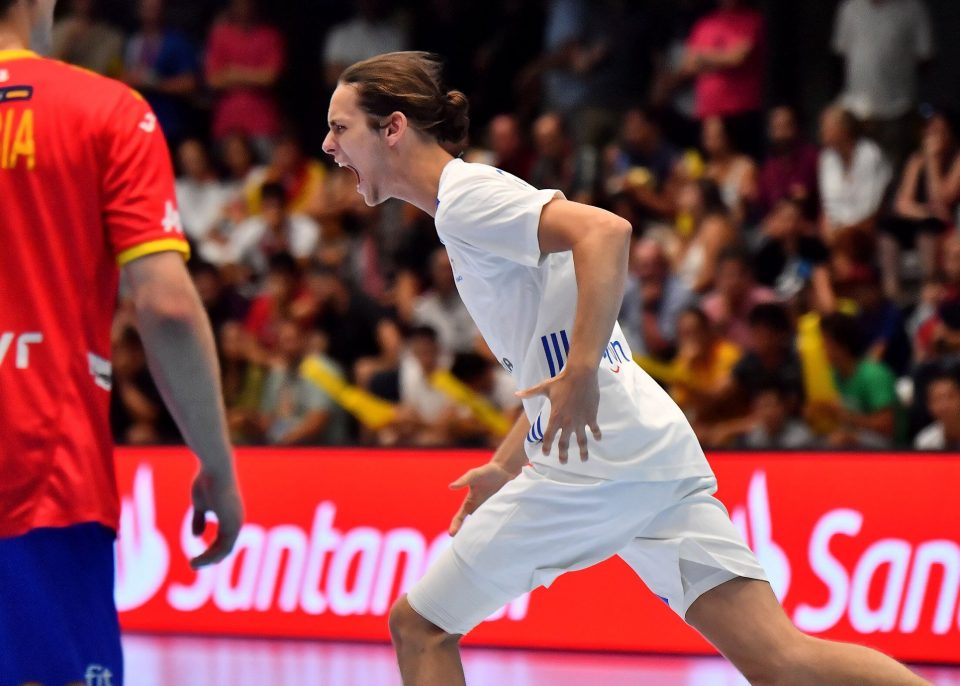 The French youngster Noah Gaudin had absolutely a key role in a big victory of his team against Spain 23:22 in the last match of eighth-finals at Junior World Championship 2019 in Vigo.
The son of famous father Christian Gaudin, two times World Champion with France in 1995 and 2001, following golden steps of previous generation. He showed his full potential when it was the most desired, in the last ten minutes of the clash against home team of the Championship.
Here are the Noah's goals in series including the last one…
PHOTO: IHF, Stephane Pillaud