VIDEO: "Wild boy from SG Nußloch" – Christian Zeitz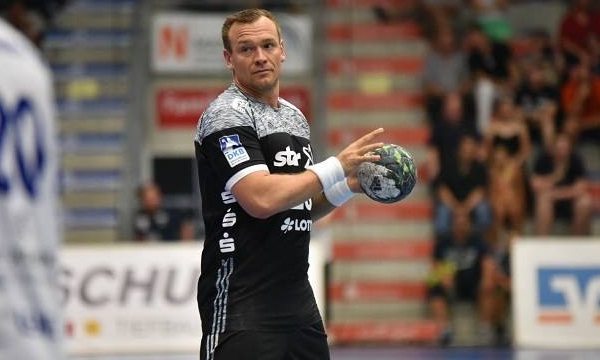 Christian Zeitz is in the last part of his proffesional handball career. Experienced right back ended his love with THW Kiel in the worst possible scenario.
His new club is SG Nusloch, but if you see video, you will catch that 38-years old "Zeitzi" is not too much interested to play in the 3rd German Bundesliga.
He got a red-card on one of the matches with some hard fouls…
Take a look…
PHOTO: THW Kiel