Germany
Vincent Gerard to THW Kiel until 2024!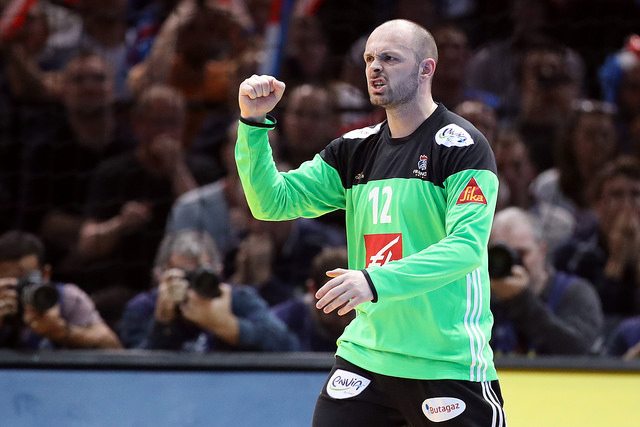 Vincent Gerard to THW Kiel!
No Rodrigo Coralles, Benjamin Buric or Mikael Appelgreen, all the names which was linked with the replacement of Niklas Landin at Wunderino Arena, but experienced French goalkeeper!
The 36-years old French goalie, Olympic and World champion with his national team, has signed contract until 2024 with the "Zebras".
He will be in pair with Czech goalie Mrkva.