Vive Targi Kielce plans to build a new hall for 8.200 spectators!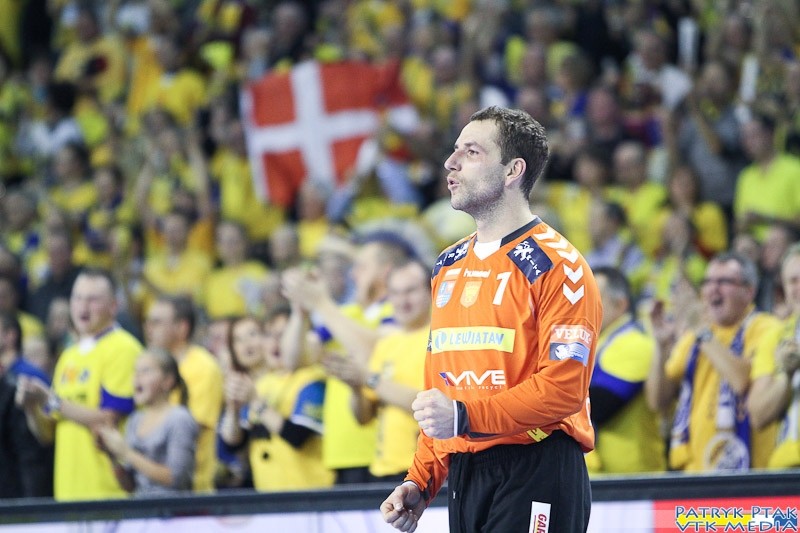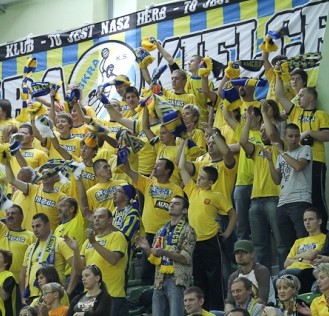 Polish champion Vive Targi Kielce plans to build a brand-new hall for their purpose, but also as a candidate for host city of the EHF EURO 2016, which will be played in Poland. Kielce's "Alfa and Omega", club president Bertus Servaas has told to the local radio that "hall will be with capacitry over 8.000 seats". Question of money force debate about participating in the costs between the main sponsor Vive Trade Fair, city of Kielce and the Goverment, but probably everything will be done properly and Kielce will get a new "Vive Targi Arena".
Current old hall has capacity about 4.000.