Balkan
Who will catch Luka Cindric? Dinamo, PSG, Melsungen…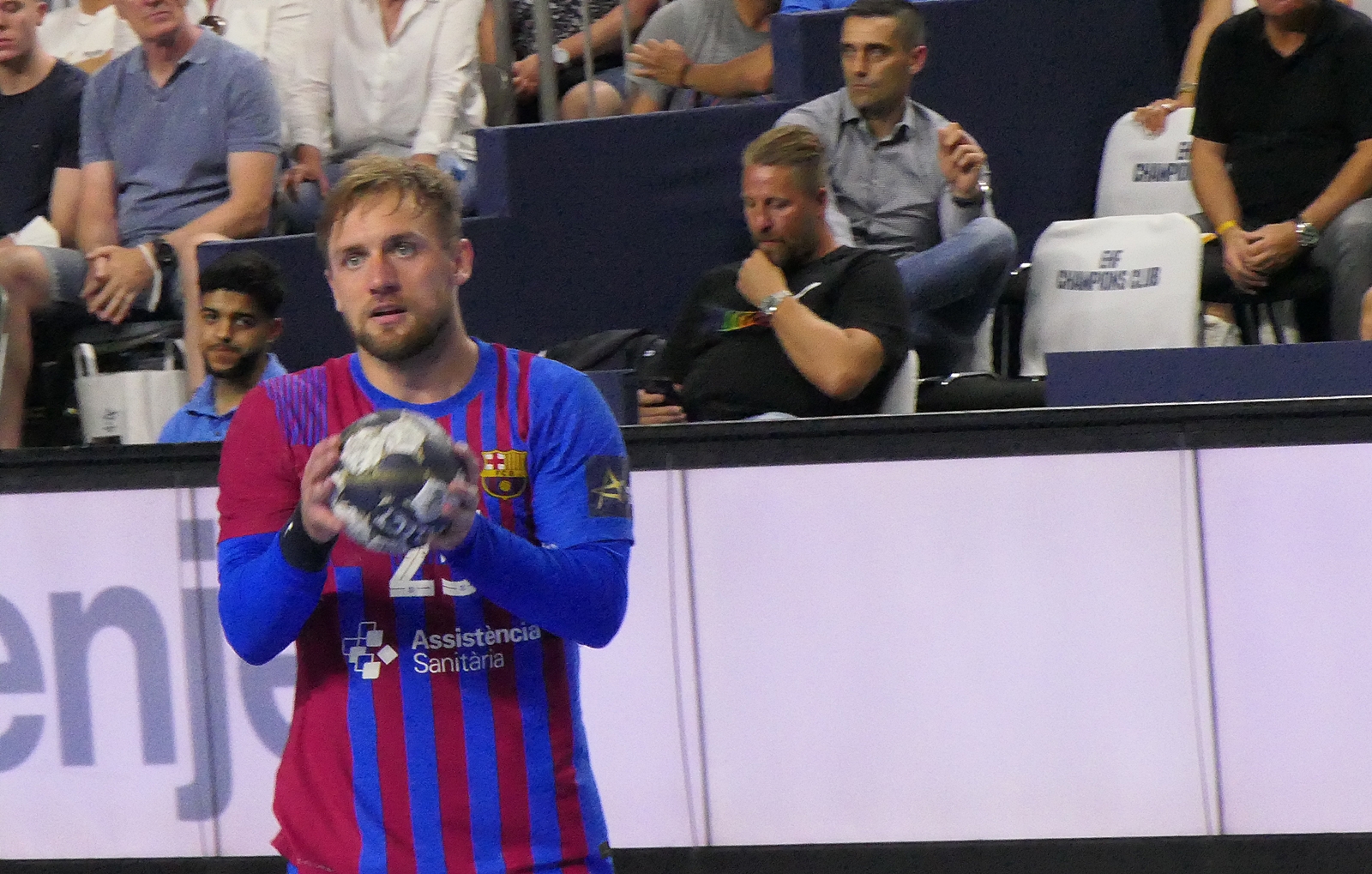 The handball future of Luka Cindric is the hottest topic of the summer of 2023 in the world's transfer market.
The 30-year old Croatian playmaker is close in making the final mutual agreement with FC Barcelona and leaving the club immediately, two years before the end of the existing contract.
Barca, as in the case of goalkeeper Gonzalo Perez de Vargas who is linked with THW Kiel, but also other sports section of the club (Nikola Mirotic, basketball player), is forced to reduce the budget and some of the stars have to leave Blaugrana as soon as possible.
However, the list of teams who are interested in Cindric's service is quite long according to Handball-Planet.com.
The three-time EHF Champions League winner with RK Vardar in 2017 and FC Barcelona in 2021 and 2022, is a target of some EHF Champions League teams, mainly of the coaches who worked with him and know very well his qualities.
Romanian TOP team CS Dinamo Bucharest (as some Romanian media already stated), French champions PSG Handball and German MT Melsungen are the most serious in the race for one of the best European playmakers, but also Hungarian vice-champions Pick Szeged and German Fuchse Berlin showed their interest to catch the "big fish" at the start of the 2023/2024 season.
The Spanish coaches Xavi Pascual (Dinamo Bucharest) and Raul Gonzales (PSG Handball) had Cindric in the high form on their winning paths with Barcelona (2021) and RK Vardar (2017).
It will be very interesting to see what gonna happened until the end…