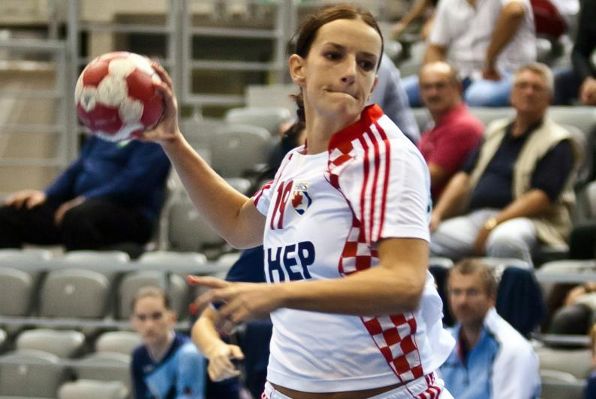 Fantastic Day 2 of the Women's Handball Tournament in London. In the first match, Croatia celebrated the first Olympic victory in the history over Angola 28:23 and made a huge step to the 1/4 Final.
Korea kept fantastic form and won over Denmark 25:24, which is second win over Europeans.
Russia has finished with "easy games". After Angola, team of Evgeny Trefilov took two points against home team, Great Britain 37:16.
Derby match of the Day has played France and Spain 18:18 (7:10).
Finally, after Croatia in the Round 1, Brasil beat Montenegro 27:25 (15:16).