Nikola Mitrović (21), handball player from Leskovac (Serbia), after playing in Al Naser from Bengazy for seven months has barely escaped and save his life, writes Serbian media.
Right after he got to Libya his passport was taken from him, and the coach explained that defeat means death. He also didn't get paid for all those months he player there.
"Right after I got there I was told by my American coach that we cannot afford to lose, because they are capable of killing for defeat. Then I saw so called supporters armed with AK-47s."
The coach has managed to escape along with one more player, one month earlier before Mitrović did. During that time one American player got killed for team losing a game. Mitrović got his passport back from the coach, and that enabled him to go back to Serbia.
Mitrović continues his confession, "I most certainly would have died if there wasn't for my Syrian's neighbours. They own a grocery store in the neighbourhood, and were giving me food. They have eventually helped me escape"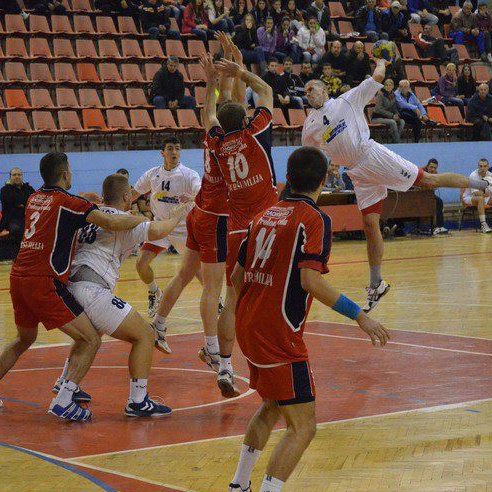 MAID BEGIĆ