Valero Rivera is EHF EURO 2016 top scorer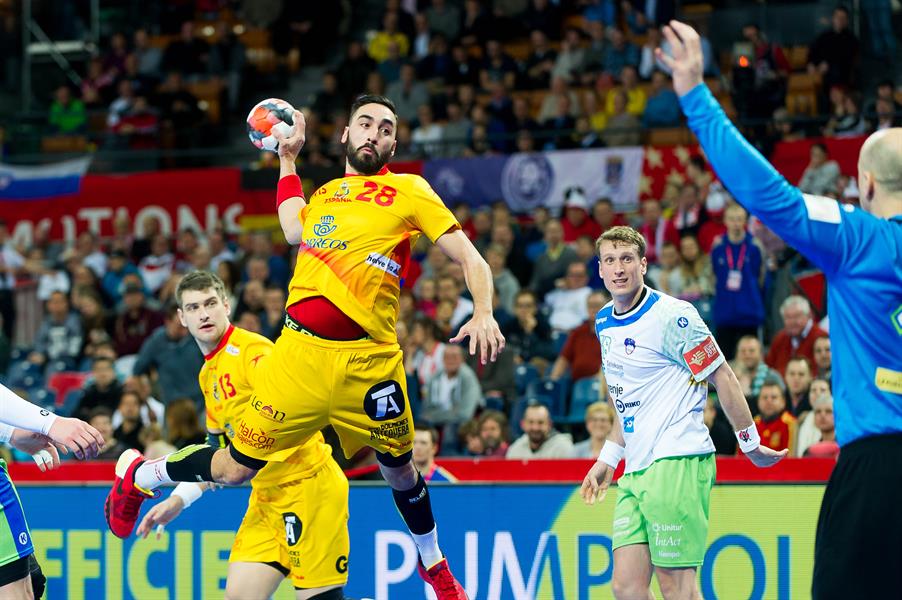 The TOP scorer of the Men's EHF EURO 2016 is Spanish left wing Valero Rivera. Future FC Barcelona member (HBC Nantes) scored 48 goals in eight match, two more than German right wing Tobbias Reichmann and three more than Norwegian right wing Kristian Bjornsen.
The fourth position "won" Croatian left wing Manuel Štrlek with 43 goals, while the fifth was Macedonian gunner Kiril Lazarov with 42.
Germany won second EHF EURO title after great final against Spain…