Amanda Kurtovic choose Oppsal!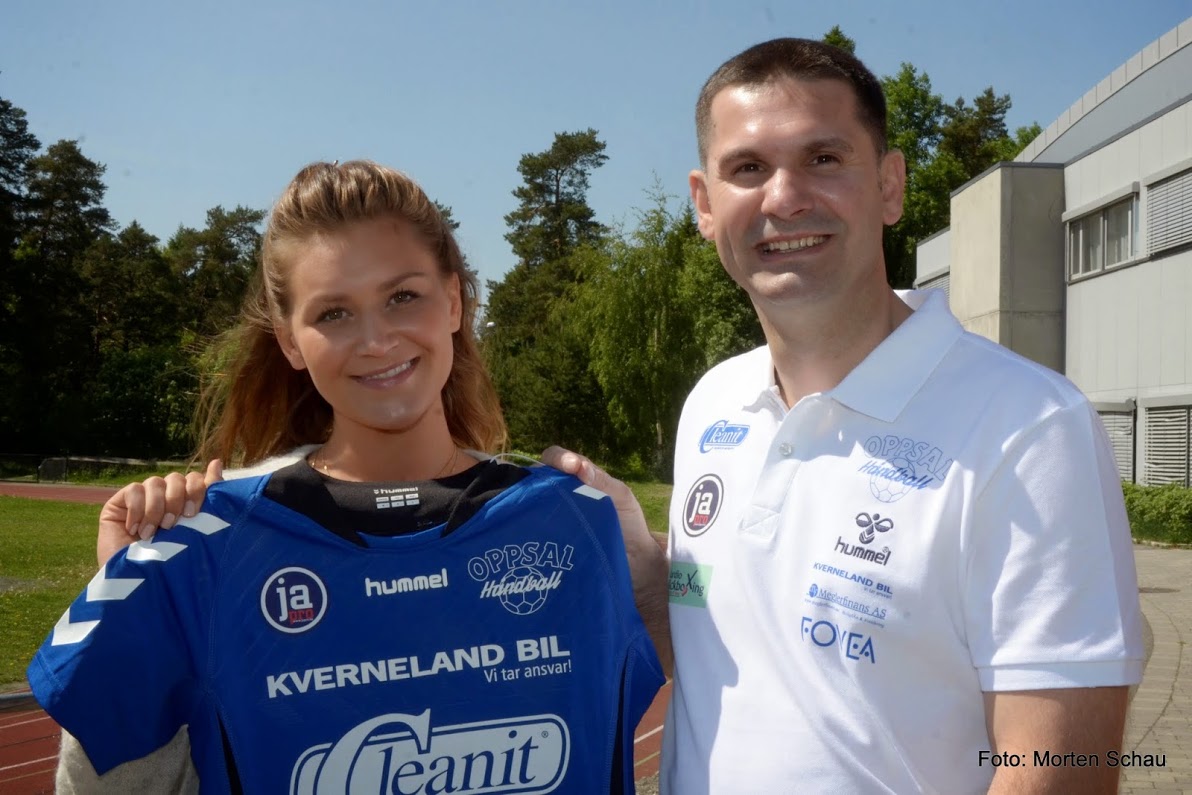 Ex-Norwegian NT right wing Amanda Kurtovic (23) joins domestic team Oppsal Handball from the capital city of Oslo. Lefthander is still recovering from the shoulder's injury which caused a lot of problems to her in the last period. She has played for the Danish Viborg HK, but both sides agreed that Amanda left the Denmark without contract extension.
She was a member of Larvik HK until 2012 and part of the golden Norwegian squad at WCh 2011 in Brasil.
foto: oopsal, Morten Schau