Andrea Lekić to stay at ŽRK Vardar one more year!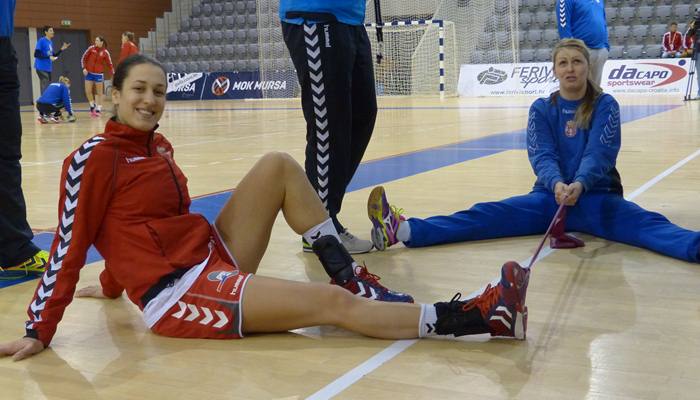 One of the world's best female players, Andrea Lekić, will stay at ŽRK Vardar Skopje for one more year! Saga about Lekić and her proffesional future ended on the most positive way for the fans of the Macedonian champions, who sent the message a few weeks ago with full support for the Serbian handball queen.
The 29-years old playmaker had offers from RK Krim Mercator and CSM Bucharest, but she decided to stay in the team, where she came in 2013 from Hungarian Gyor.