The Latest
Lekic and Arenhart to join RK Krim Mercator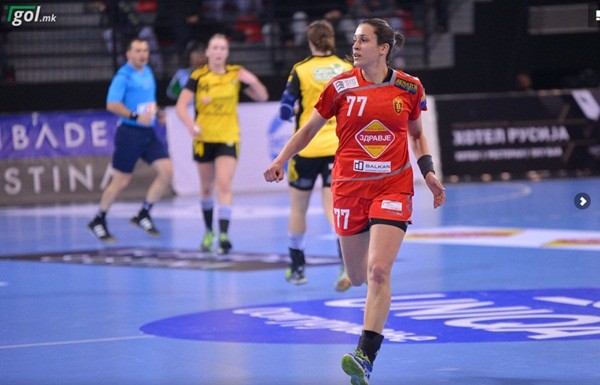 The Slovenian TOP women's team RK Krim Mercator have announced two important signings for the upcoming season.
After big name on the line, Dragana Cvijic, another TOP player who already wore Krim's jersey, Andrea Lekic, will come back to Ljubljana.
The 33-years old Serbian playmaker is currently in REHA process after Achille tendon injury during WOmen's EHF EURO 2020, but it is expected to see her at the start of the new season.
Brazilian goalkeeper Barbara Arenhart will also join Slovenian TOP team.