Uncategorized
Martin Schwalb won't extend contract with Rhein Neckar Lowen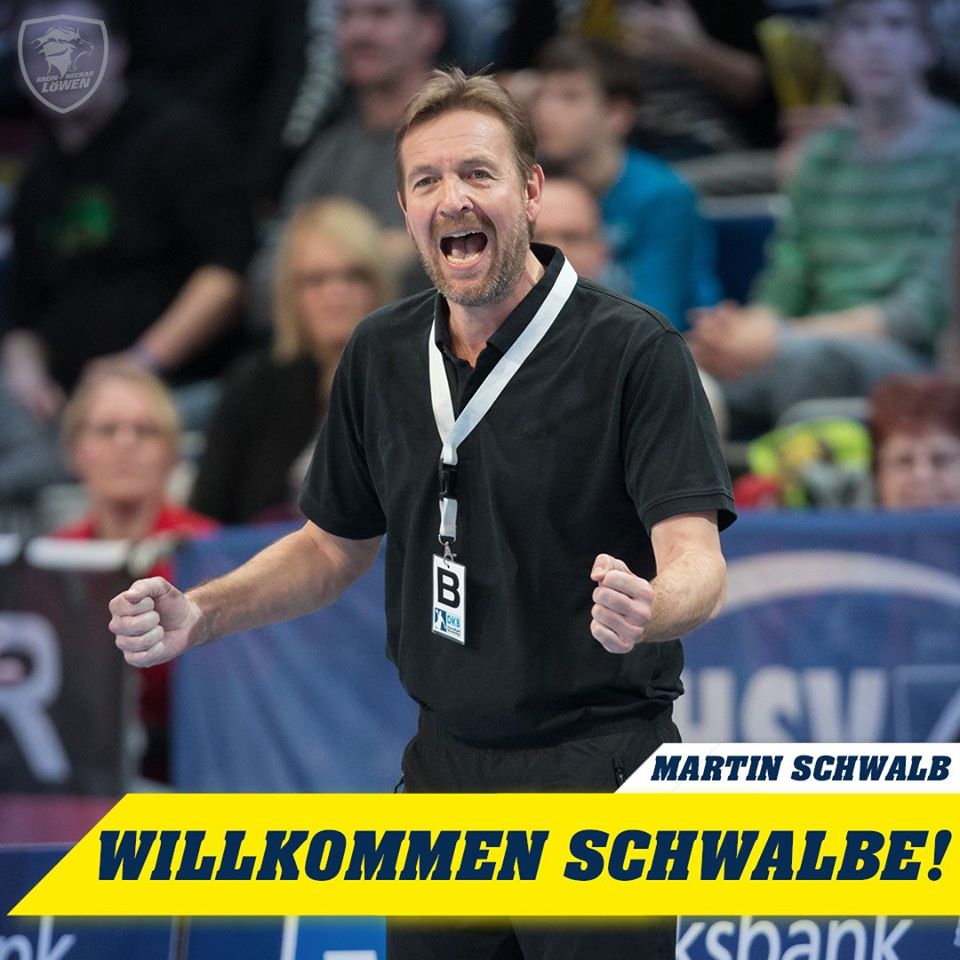 Coach Martin Schwalb will not extend his contract with the Rhein-Neckar Löwen, which expires at the end of the season. The 57-year-old informed those responsible around managing director Jennifer Kettemann and the supervisory board of the handball Bundesliga club these days about his decision to leave the Rhein-Neckar Löwen after the current season.
Schwalb took over the Löwen in February of last year and led them into the EHF European League until the end of the season. "It is definitely not an easy decision that I made with my family. The Rhein-Neckar Löwen are a fantastic club with great opportunities and ambitious, sporting goals. In the long term, however, I see Hamburg as the center of my life. Handball has always determined my life and I will certainly keep it in a different form. Due to the corona pandemic, my work with the Löwen was and is an extraordinary and very intensely demanding time. Unfortunately, we are still a long way from normal training and games, "said Martin Schwalb.
"I very much hope that handball will be able to inspire people in the halls again in the foreseeable future. In any case, I will remain connected to the Rhein-Neckar Löwen and will help wherever I can. Together with my team, I would like to end the current season in the best possible way, because my decision does not change anything in our common goals, "said the 193-time national player, who with the Champions League victory with HSV Hamburg 2013 was his greatest success Coach celebrated.
"It's no secret that we would have liked to continue working with Martin beyond the season. He took over our team in a very difficult phase last season and within a short period of time brought new enthusiasm and enthusiasm to the game. We are very grateful to him for that. It is a shame that practically his entire term of office falls into the corona pandemic, which poses challenges for all of us, "said Löwen managing director Jennifer Kettemann. "Martin was exactly the right coach at the right time for our team. We respect his wish and now, where there is clarity, we want to give the last few months another full throttle, "said Oliver Roggisch, Sports Director of the Rhein-Neckar Löwen.