BOMB IN PARIS: Kim Andersson and PSG – medical tests on Tuesday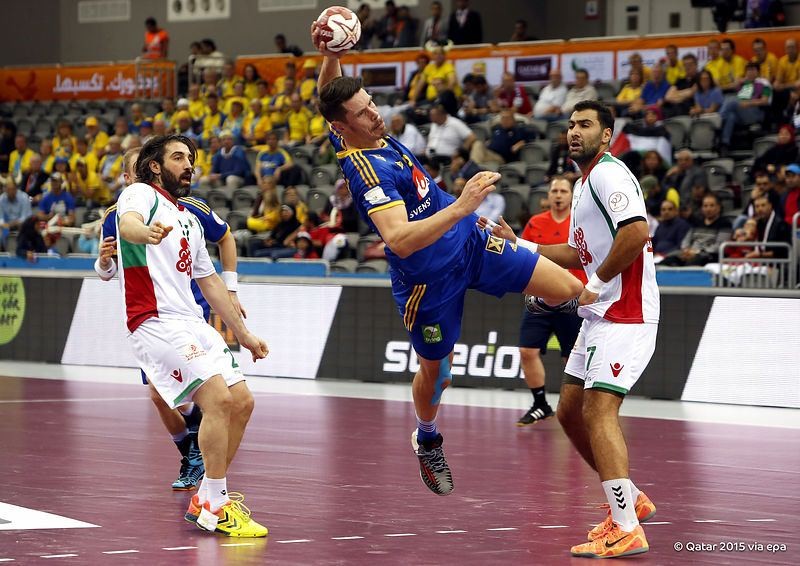 Even a week after Karabatic and Co. brought the gold medals to the French capital, handball headlines from Paris are still among the most interesting in handball world. Domestic media published story about intention of the richest team on the planet, PSG Handball, to sign Nikola Karabatic in package with his brother Luka, but also legendary coach of THW Kiel, now in Aix Provience, Zvonimir Noka Serdarusic.
However, until that speculations become something more serious, the one thing linked with PSG Handball is much more realistic, according to Handball-Planet.com. One of the best lefthanded players in the last decade, Swedish star Kim Andersson is close to sign contract with the French vice-champions! A 31 years-old KIF Kolding Kobenhavn right back is coming to "City of Light" on medical examinations on Tuesday. If he pass all the tests, there won't be any other obstacle to put his sign on the paper with the team support by Qatari sponsors.
The second option for PSG Handball in the future will stay domestic NT star Xavier Barachet, while Croatian lefthander Marko Kopljar will leave the team next summer when his contract expiring.
The Russian star Konstantin Igropulo, in that case, would be the first pick of the Danish squad for the future, since his contract with the German Fuchse Berlin coming to the end in June.
Interesting days on transfer market are ahead of us.