Latvian giant Dainis Kristopans goes to …. East?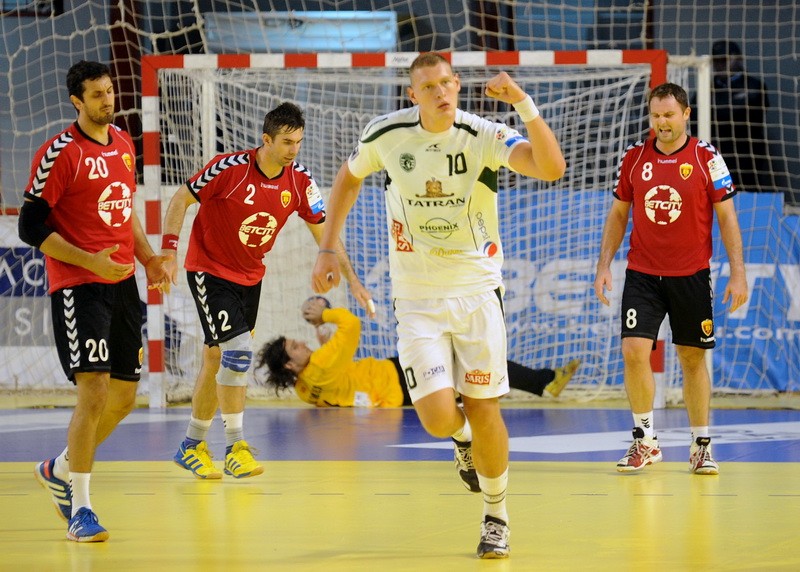 One of the most interesting lefthanded players in Europe in this moment, Dainis Kristopans, is close to set a new direction of his professional path. A 24 years-old Latvian giant, with 217 cm and 143 kg, could be a "win-win" combination for many teams in Europe, but it looks that happiest will be ambitious Belarussian champion HC Meshkov Brest.
The Belarussian squad with the annual budget of 5,0 million EUR has no problem to fight with the richest team in Europe on the transfer market. Their ambitions are to be strong opponent to all the TOP teams in EHF Champions League in the upcoming years. Kristopans is one of the necessary postulate for new, raising East European giant.
Latvian guy became a target of many teams in the last four years, in which he is playing for Slovakian best team HC Tatran Presov.
Before Slovakia, his first international station, Kristopans played in domestic SK Latgols.