GOODBYE PRESOV: Dainis Kristopans moves to Qatari Al Rayyan until end of the season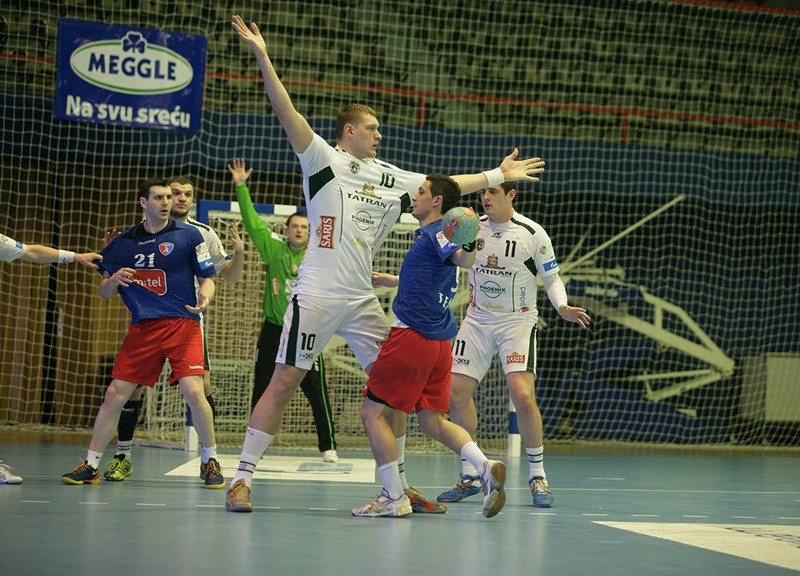 Before his move to Belarussian team Meshkov Brest next summer, one of the most interesting lefthanded players in handball world, Latvian giant Dainis Kristopans will play until end of the season for Qatari Al Rayyan! A 217 cm tall right back said "godbye" to his team-mates from Slovakian Tatran HC yesterday night, after five and a half years in which he became most valuable member of the squad.
As Dainis is only 24, his best years are ahead of him, from next season in Belarus.