Cedric Sorhaindo to stay at Barcelona until 2020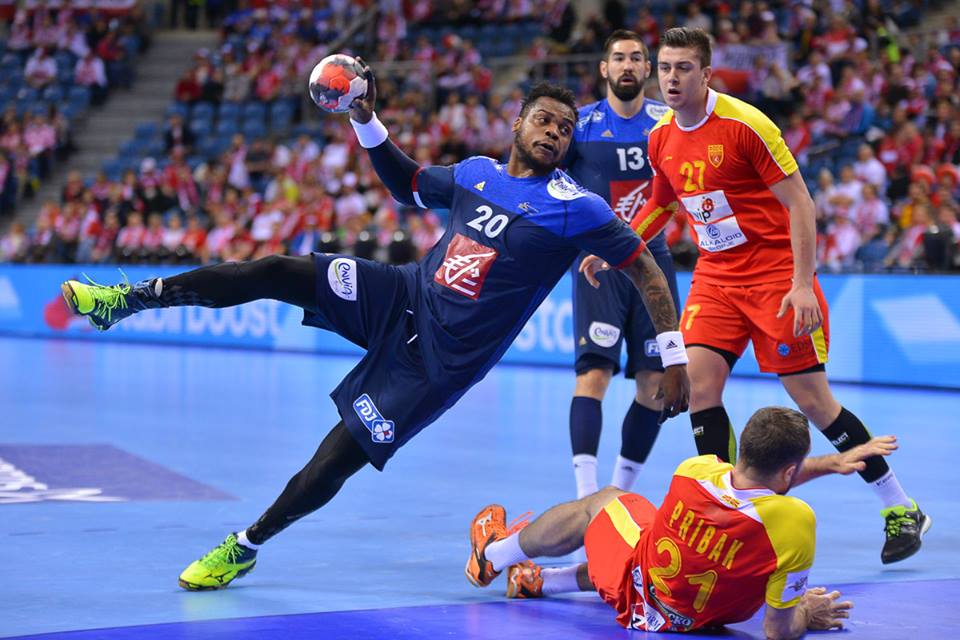 One of the world's best line-players, Cedric Sorhaindo won't leave FC Barcelona Lassa until the end of decade. The 32-years old Frenchman signed new three years contract which will keep him at "Blaugrana" until 2020.
Sorhaindo is a part of the most successful handball team of all time since 2010.
SORHAINDO'S CAREER:
1999–2001
2001–2004
2004–2010
2010
2010–
Gauloise
Angers
Paris
Toulouse
FC Barcelona