EHF
BOOM! Cedric Sorhaindo to Dinamo Bucharest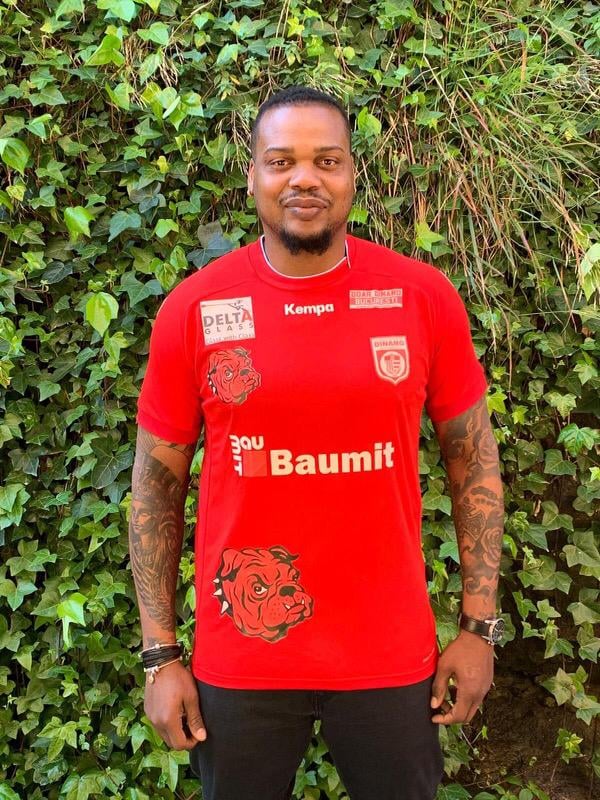 One of the best line-players of the last decade, Cedric Sorhaindo, will leave Barcelona after 11 years in direction Bucharest!
A spectacular transfer has been made by the best Romanian team who will have big name in the squad in the next two seasons.
Sorhaindo is a member of the French national team in which jersey he won two Olympic gold in 2012, four World Champoinship titles and European Championship twice.