The Latest
Luc Steins and Adama Keita sign new deals with PSG Handball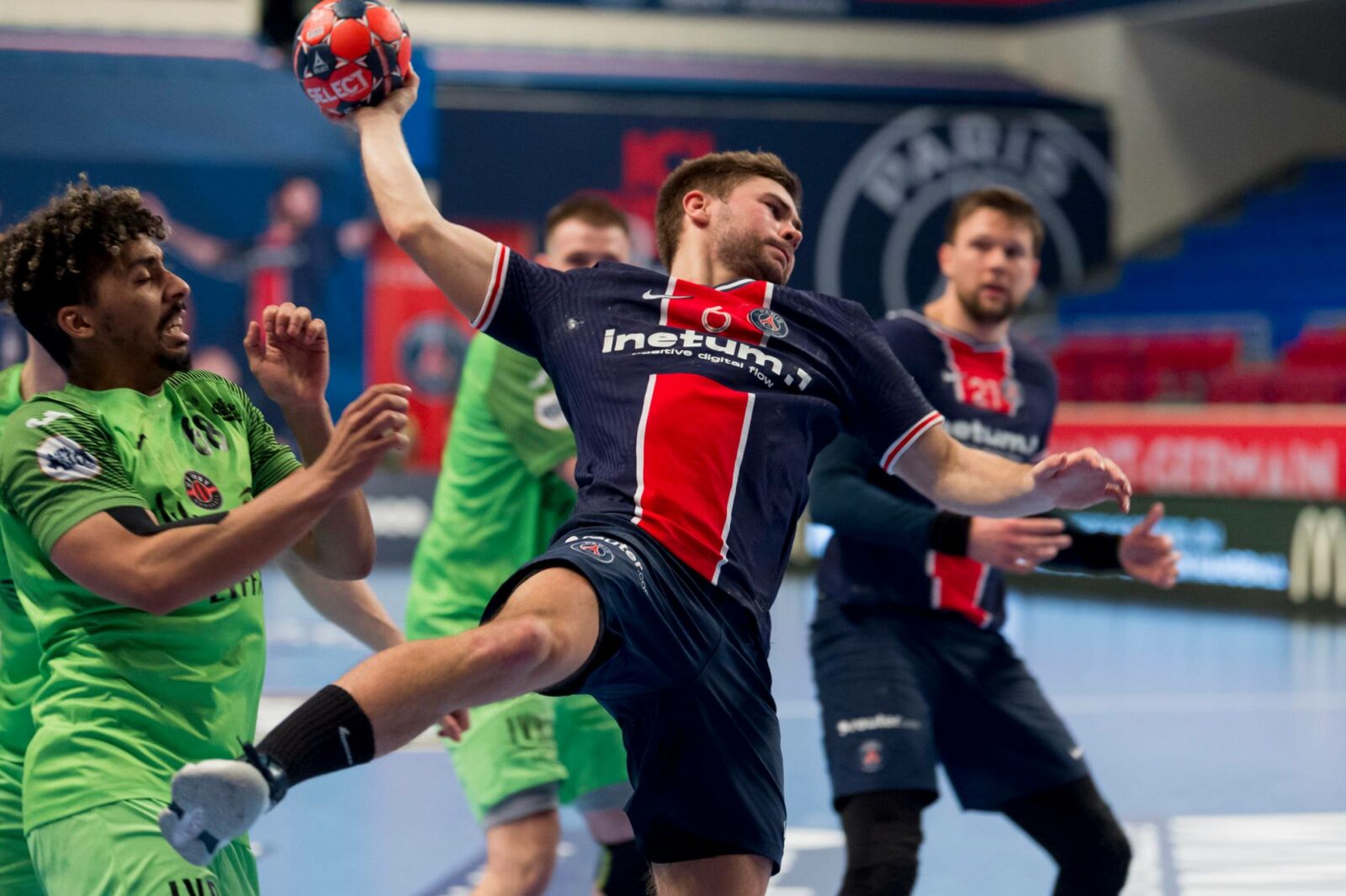 PSG Handball have announced contract extensions with Dutch playmaker Luc Steins and domestic left wing Adama Keita.
Steins came as "medical joker" from Fenix Toulouse in the middle of the season. His abilities obviously made some difference in the game of Raul Gonzales's team, who didn't have classic playmaker in the roster before.
Steins has signed new deal until 2024.
Son of the club, Adama Keita, will stay until 2023.

PHOTO: PSG Handball