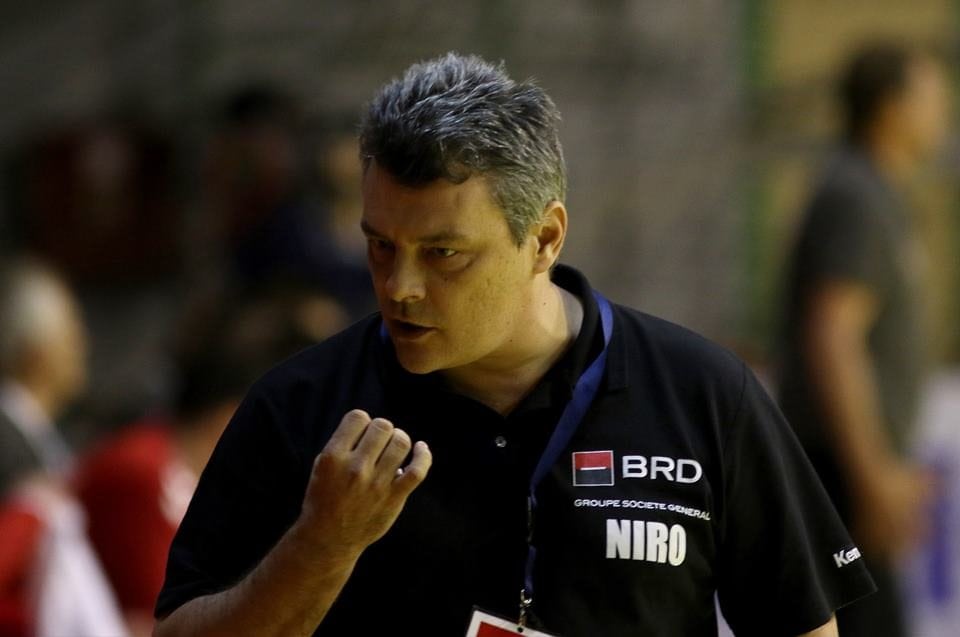 Xavi Pascual is on the way to leave Barcelona after 12 years of work. The Spanish coach will end cooperation with the club in which he was working since 2009 at the end of the current season conclude with EHF Champions League Final4 in Cologne on June 12/13.
Pascual will become the new coach of Romanian handball champions HC Dinamo Bucharest in the upcoming season. He will work there with his captain from Barca, Cedric Sorhaindo, who decided to join ambitious project.
Experienced coach will also overtook, once again, Romanian national team. Romania was already under his control in qualifications for Men's EHF EURO 2018 without success.
Despite quite good club's scene, Romania as former handball powerhouse, suffering to get back strong men's national team, even isn't capable to qualify for the big events.