Balkan
LEGEND STILL SHINING: Lazarov to play until summer 2022!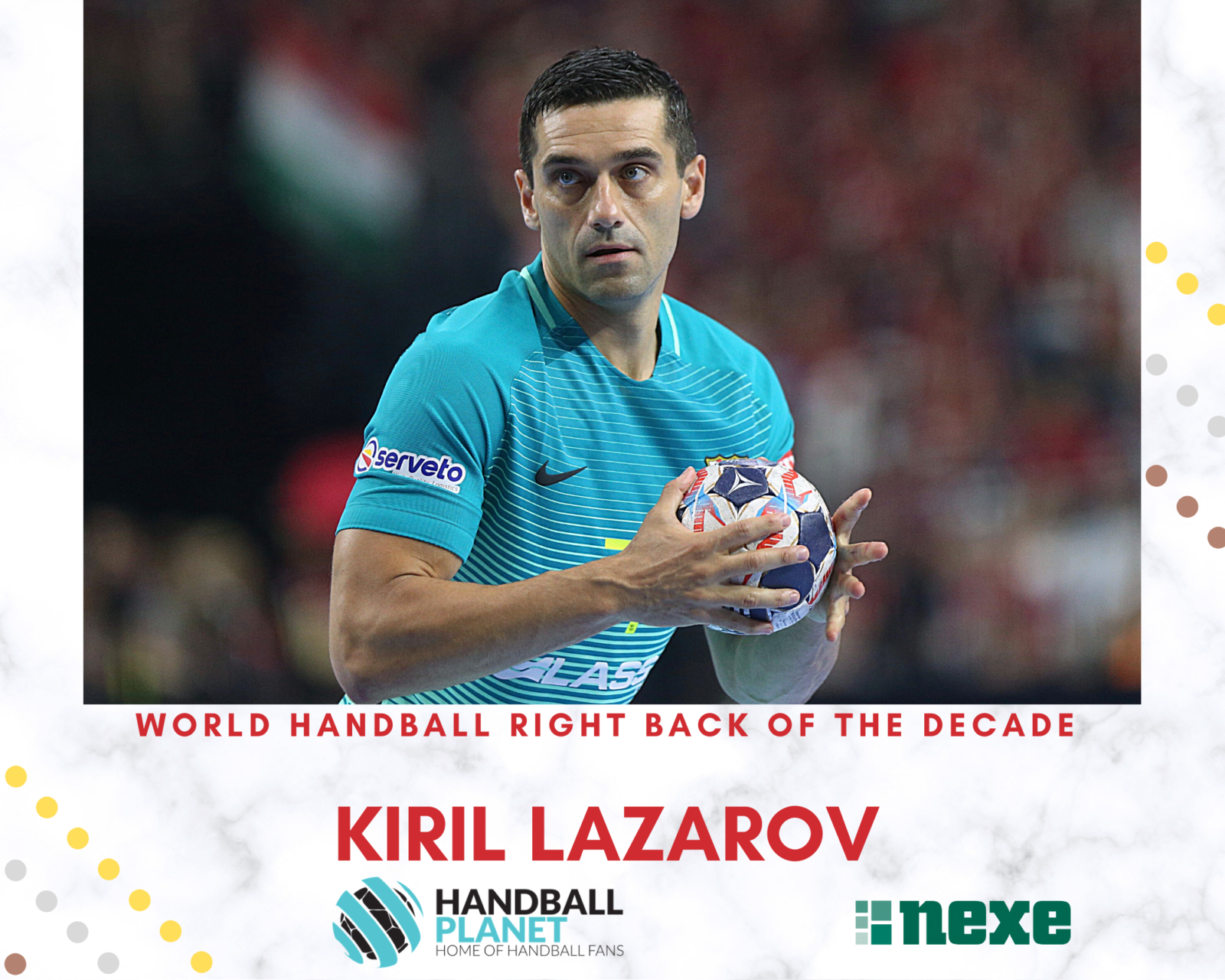 HBC Nantes have announced contract extension for one more year with legendary Macedonian right back Kiril Lazarov.
The player born on May 10,1980, has playing on the TOP level even in fifth decade.
Thanks also to his performance, French team reached the EHF Champions League Final4 in Cologne for the second time after debut in 2018.
Lazarov is playing in Nantes since summer 2017.
This will be his ninth EHF Champions League semi-final. He has a title with Barcelona in 2015.