EHF
Kim Rasmussen lost job despite Olympic ticket – Popovic leads Montenegro!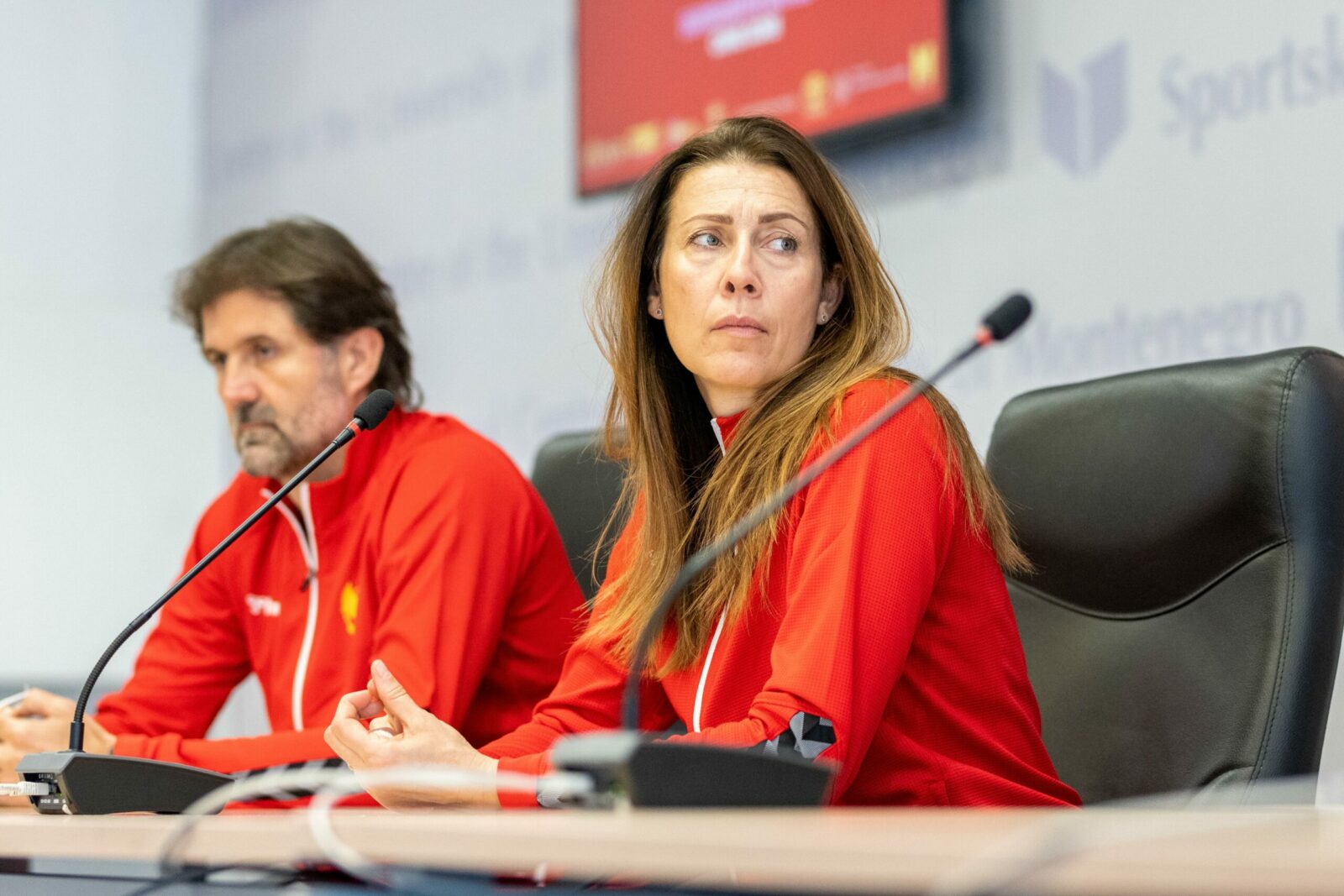 The Handball Federation of Montenegro Management Board didn't extend contract to the Danish coach Kim Rasmussen after successful Olympic qualification process in which Montenegrian girls won Olympic ticket for the third time in a row.
Instead of him, team will be lead by ex-Montenegrian NT captain, current ZRK Buducnost coach Bojana Popovic.
Unofficialy, Popovic was a wish of the players and Board of Federation decided to give her a chance.
The 41-years old Popovic has made a significant step for the better future of Montenegrian handball, when she decided to stop playing for Serbia and Montenegro in 2006 and choose Montenegro although is Serbian from Nis. With her on helm Montenegro and Buducnost made amazing results in 2012 – EHF Champions League title and Olympic silver medal.