Asia
Kim Rasmussen had to leave Korea: I didn't want to have 3 trainings per day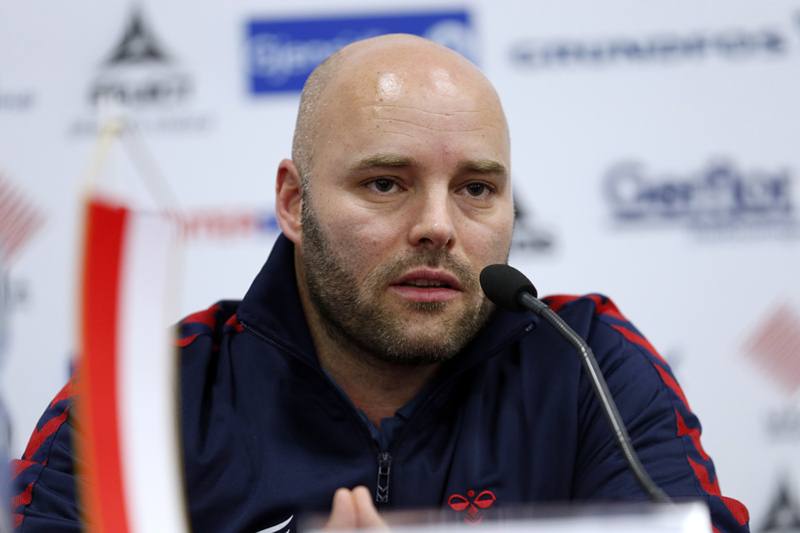 Kim Rasmussen and Korean Handball Federation parted ways. Danish coach who had a lot of success in the lat ten years with Polish national team (two times at World Championships semi-final), CSM Bucharest (EHF Champions League title), Montenegro (Olympic VISA for Tokyo 2021), didn't managed to share same vision with the Koreans. 
His coaching staff left Korea after 8 months. Rasmussen wrote on his FB page that cultural differences were too big and that he didn't want to overload his players…
– 16 games 16 wins or I GIVE UP! Could easily be my headline but not like that, I give up trying to find reasons for why things happen, luck/unlucky- wrong/right- fair/not fair and I could keep going, but my time in Korea is over, our 8 month contract is over and we will not prolonge it, and that is always disappointing but in the end some big cultural differences was to hard to work with, and one thing I will always do, is to protect my players so they will be as fit as possible but also to lower the risk of injuries and here we (us 3 coaches) was true to our values and knowledge, what the studies have proven about our sport with amount of trainings and intencity, we prefer 1-2 trainings a day, and rather short with high intense than long and low intense, so when we are asked to have 3 trainings a day, and the first at 06.30 and also have training length between 2-3 hours we (3 coaches) said why? Why do this when studies have shown that quality over quantity always wins and at the same time we could show good result of the players physical development doing it our way, and that was not easy for a culture that always have trained a lot more than the European teams to accept, even they asked us when we arrived, why has Europe passed us the last 10 years, what are you doing and what are we doing wrong?? And in our world this was one of them, also when we could see the huge amount of back, knee and ankle injuries the players have in Korea, so we chose to do our best to protect the players, and then it doesn't matter if you play 16 games and win all 16, including 3 times against the main rival Japan.
we had no injuries due to overuse during our stay, we changed older players with younger as we were told to do but it's still not good enough, so I could ask myself, what is then? What more can we do? but I choose to say, it was a pleasure to try this culture, the players worked hard and was so nice, and the country was amazing so another adventure is over and I'm happy I tried it. Thank you
@seier22
and
@bo_rudgaard
it was a pleasure working with you.
What the future holds I don't know but I'm open for whatever fait brings me