Mediteraneo
Raul Gonzales and PSG Handball together until 2025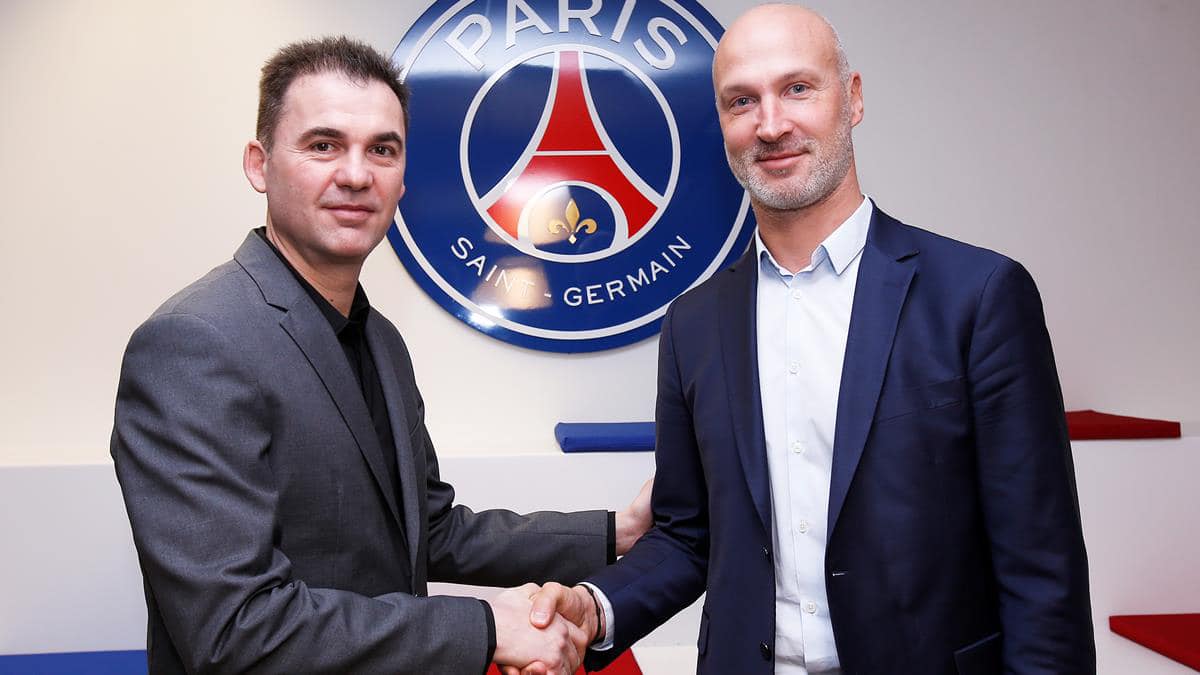 Raul Gonzales will stay PSG Handball coach until summer 2025.
The Spanish coach came to the French capital in 2018 from RK Vardar Skopje where he did a major thing – win the EHF Champions League in season 2016/2017.
The Spaniard, who is currently living his fifth season with the Rouge et Bleu, has enabled the capital club to add eight trophies to his list: four consecutive French championships (2019, 2020, 2021, 2022), two France (2021, 2022), a League Cup (2019) and a Champions Trophy (2019).
On the Paris bench, the 53-year-old technician has won 86% of his matches, in all competitions, with the capital club. This is the best ratio for a coach in the history of the capital club.
Under his leadership, Paris Saint-Germain Handball had a perfect season in the 2021-2022 championship with thirty wins in as many matches. 
"  We are very happy to announce the extension of Raul Gonzalez as coach of Paris Saint-Germain Handball. Raul is one of the best tacticians in the world, he is recognized for his great experience, his rigor and his remarkable professionalism. Under his leadership, we have made significant progress as a team and we share great ambitions for Paris Saint-Germain Handball to continue to shine at the highest level.  – said Nasser Al-Khelaïfi, Chairman and CEO of Paris Saint-Germain
" To continue the adventure with Paris Saint-Germain Handball is an honour. I am proud to be able to continue the work started in 2018 and to embody the future of the Club for two more seasons. With the leaders, we share great ambitions for the future. I am still determined to make our team perform nationally and continentally, to experience great moments with our supporters and enrich our record. This will be our goal from this second half of the season.  – concluded Raul Gonzalez.