The Latest
Vladan Lipovina to replace Omar Ingi Magnusson at SC Magdeburg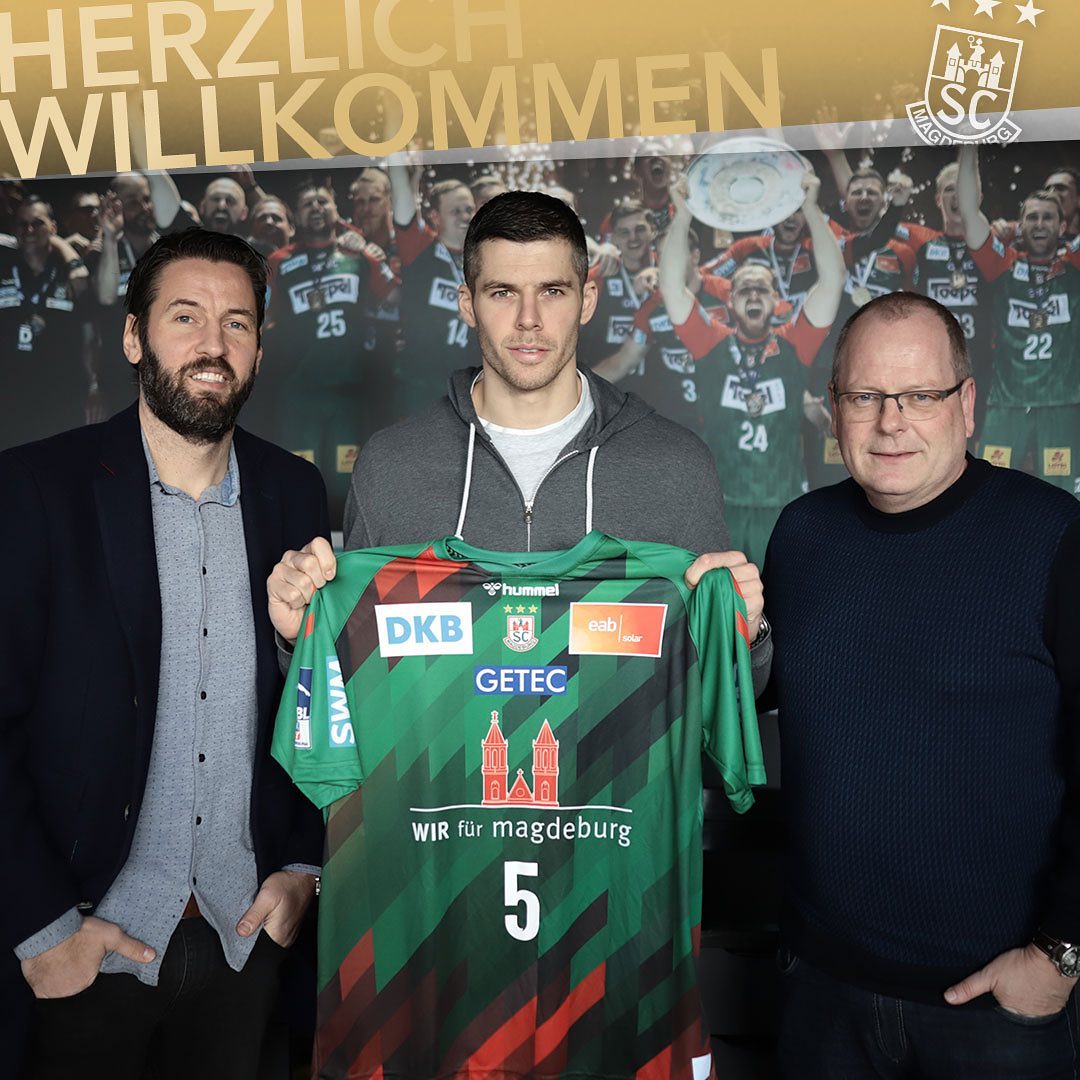 Icelandic superstar and one of the biggest strengths of the German champions' roster SC Magdeburg, Omar Ingi Magnusson, will miss probably the rest of the season due heel injury which caused surgery on Wednesday.
Experienced Icelander  will be replaced by Montenegrian right back Vladan Lipovina, who is coming from HSG Wetzlar.
Lipovina "did a mission" of replacing injured compatriot Stefan Cavor in Wetzlar, who is now recovered and ready to help the team to avoid relegation until the end of the season in Bundesliga.
The 30-years old lefthander played at RK Lovcen, RK Metalurg, Ciudad Encantada, HSG Wetzlar, Huttenberg, HBV Balingen, Rhein Neckar Lowen…