Sagosen MVP, Gonzales best coach of French League 19/20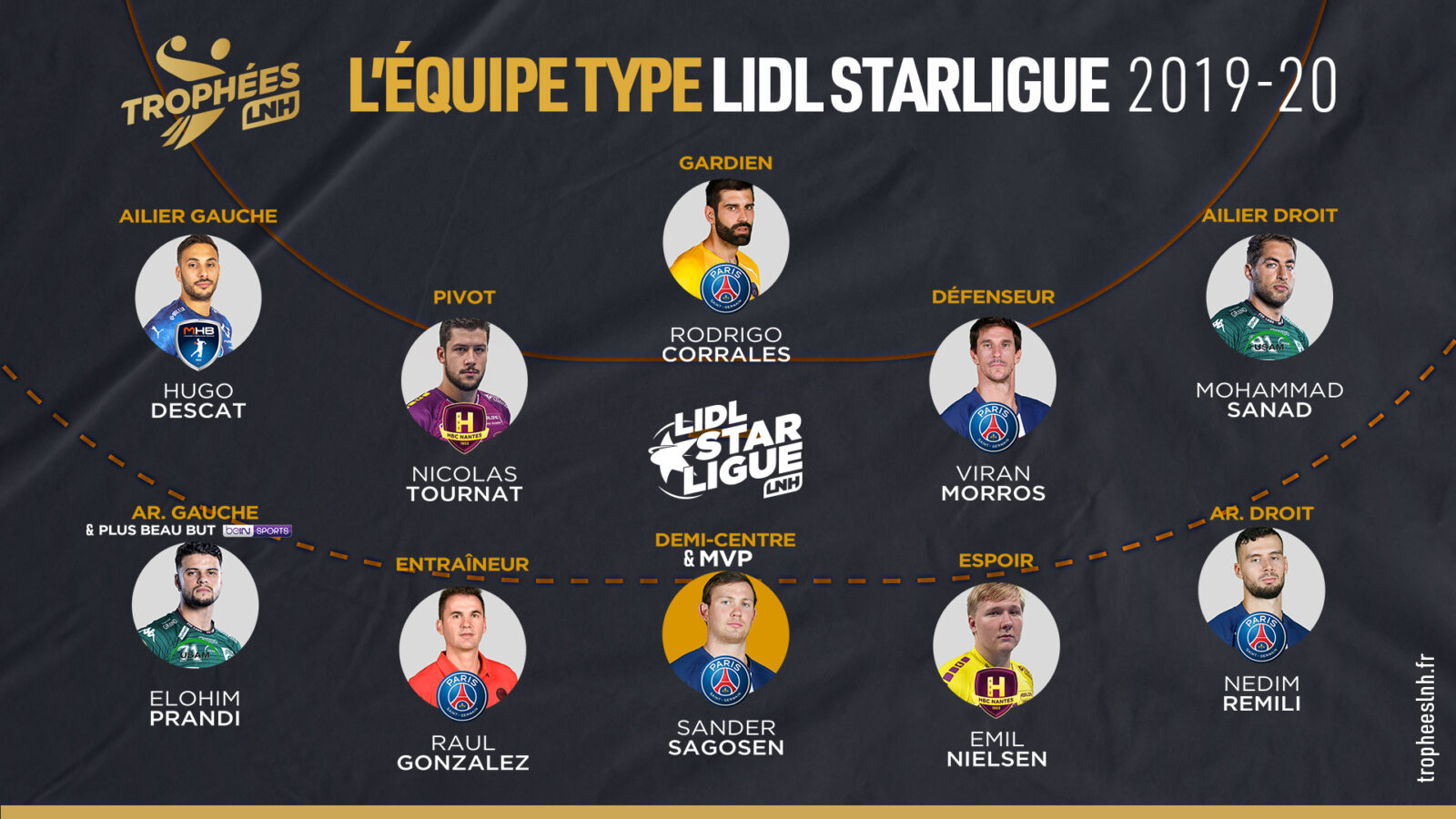 Sander Sagosen is elected for Most Valuable Player of the French League in season 2019/2020. His PSG Handball won the title and that will be the last one for the 25-years old Norwegian superstar in the French handball, as he will be the new member of German THW Kiel starting from July 1.
Raul Gonzales was voted for the best coach of the season which ended in the middle of March.
ALL-STAR TEAM OF FRENCH HANDBALL 2019/2020:
Goalkeeper: Rodrigo Corrales (Paris)
Right wing : Mohammad Sanad (Nîmes)
Right back: Nedim Remili (Paris)
Playmaker – MVP : Sander Sagosen (Paris)
Left back: Elohim Prandi (Nîmes)
Left wing: Hugo Descat (Montpellier)
Pivot : Nicolas Tournat (Nantes)
Defensive specialist : Viran Morros (Paris)
The best newcomer: Emil Nielsen (Nantes)
The best coach : Raul Gonzalez (Paris)