Dinamo Bucharest want Cupic or Abalo to join Ghionea?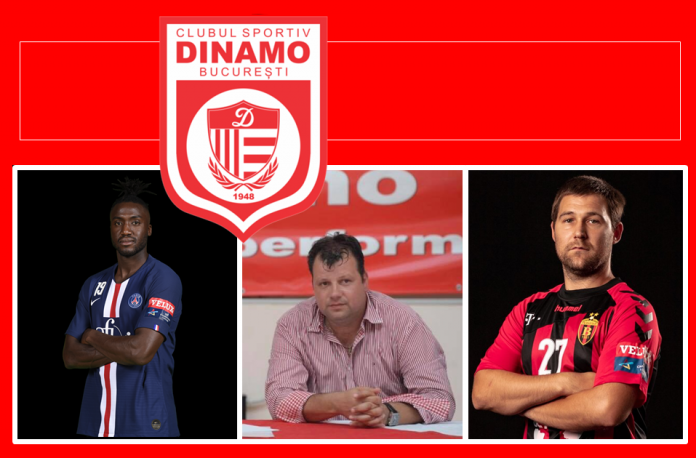 The best team of Romania CS Dinamo Bucharest have ambitious plans for the future. The team which European dream ended at the start of the knock-out stage due corona-virus pandemic, preparing strong roster for the upcoming season.
One of the best Romanian players of the decade, right wing Valentin Ghionea has already signed contract with the club after more than 10 years abroad, but according to some Romanian media, club's management sent offer to legendary French right wing Luc Abalo and also has been in contact with flying Croat Ivan Cupic, who decided to stay at RK Vardar Skopje.