Asia
Kim Rasmussen will be first foreign coach on South Korea bench!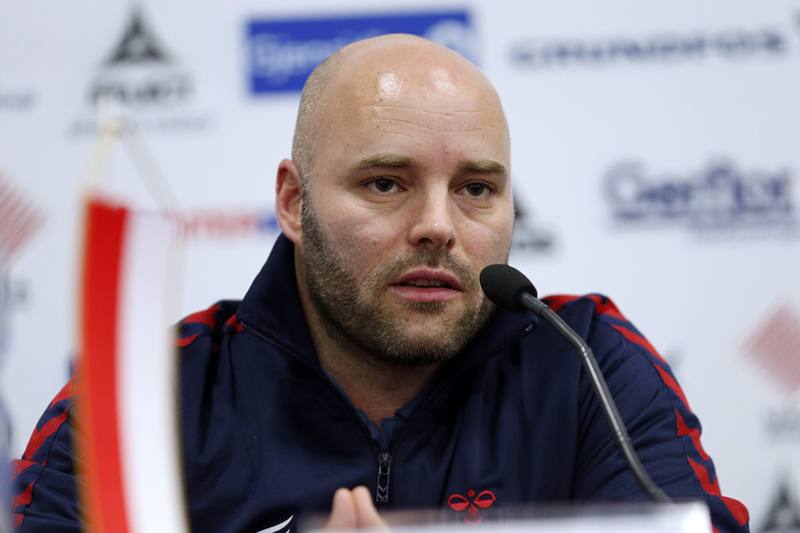 Danish coach Kim Rasmussen will be the first foreign coach on the bench of women's South Korean national team.
The strongest non-European side in the last few decades will have definitely different mindset with arrival of successful coach which biggest successes are EHF Champions League crown with CSM Bucuresti and two World Championship 2013 / 2015 semi-finals with team of Poland:
– Finally it's official, new job, new letters and language to learn, and a completely new experience for me, and it could not come at a better time in my career. I'm very excited and honored to be the first foreign coach in South Korea and I will need all my skills and help from players and staff to make it a success, But if there is one thing I learned in life and that is, anything is possible if we are given time and work together – wrote Rasmussen on his Facebook.