Casper Mortensen diagnosed with coronavirus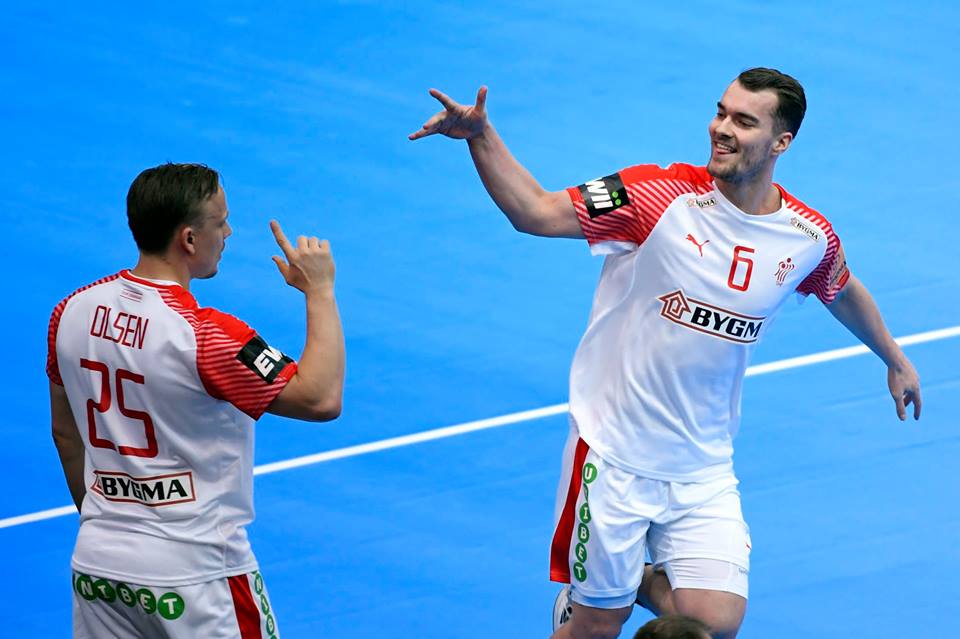 FC Barcelona Lassa confirmed today that the Danish left winger Casper Mortensen has diagnosed with Covid-19. He has no symptoms of the disease, but he is in mandatory home quarantine, which is established by the health authorities. 
The rest of Barcelona's players and staff are healthy. Therefore, there was no need to postpone the Champions League match with "Zagreb", which will be held in Wednesday night (20.45).