The Latest
Casper Mortensen to stay in Hamburg until 2026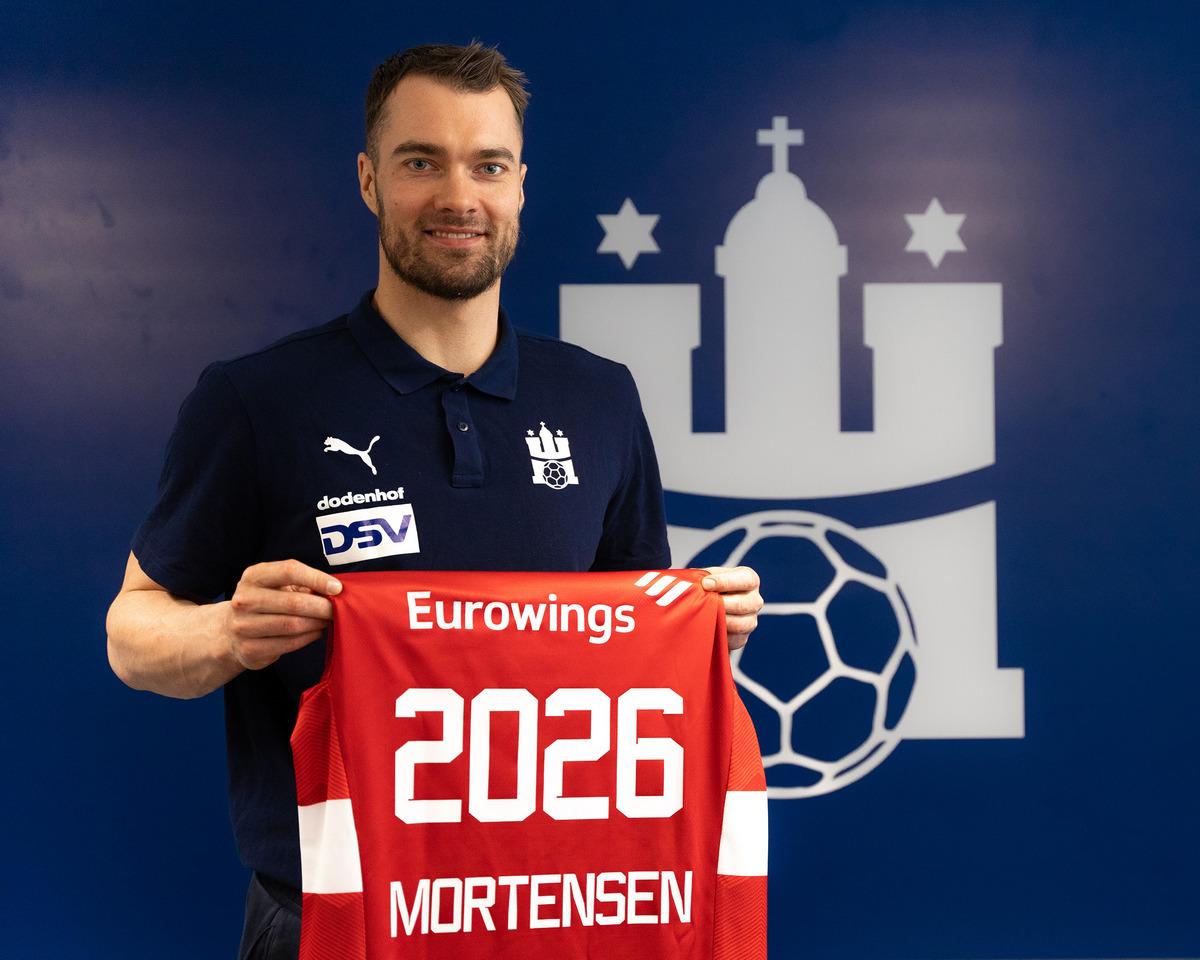 HSV Handball showed high ambitions in the future by signing new deal with Danish left wing Casper Mortensen.
The 33-years old "goal machine" is currently the No.1 scorer of the German Bundesliga with 17 goals ahead of Juri Knorr.
Mortensen joined team from Hamburg in 2021 when he came from Barcelona (2018-2021) with the title of EHF Champions League winner.
Previously, he was a part of HSV squad in season 2015/2016 when team went bankrupt which forced him to join TSV Hannover Burgdorf.
In jersey of team from Hannover, Mortensen was already TOP scorer of the league in 2018.