Germany
Hrvoje Horvat sacked in Wetzlar after announcing contract with Kadetten Schaffhausen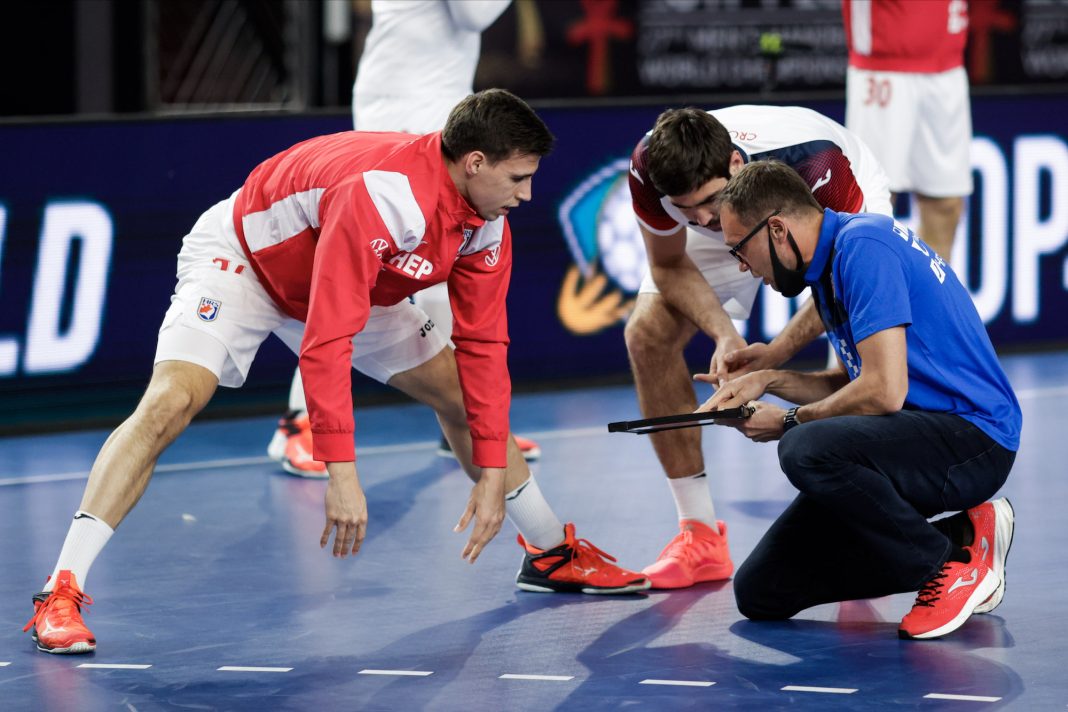 Croatian coach Hrvoje Horvat has definitely a period to remember.
The Croatian national team coach has been sacked after IHF World Championship 2023 on which Duvnjak and Co. didn't qualified for the quarter-final behind Denmark and Egypt.
However, he became a coach of German HSG Wetzlar earlier in December with a clear goal to secure Bundesliga status for the club who has one very bad season.
At the end, only one win and bunch of defeats didn't show progress in three months, but that wasn't the reason for parting ways between him and the club.
Horvat informed club's official that he signed contract with another team (Swiss Kadetten Schaffhausen) from the summer 2023 which was a way of "betray" for the German team who is in dangerous position only one place under the relegation line.
HSG Wetzlar will be led by sporting director Jasmin Camdzic and assistant coach Filip Mirkulovski.