FULL SUPPORT: Talant Dujshebaev six more years in Kielce!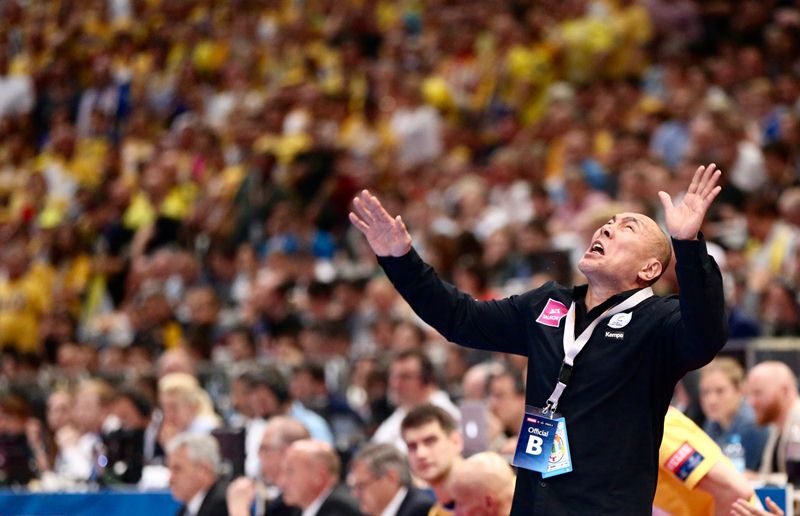 Talant Dujshebaev signed a new six-years deal with the Polish champions PGE Vive Kielce, announced today EHF CL winners 2016 at press conference in Warsaw. The Spanish coach has a full support of the management board led by charismatic Bertus Servaas.
Julen Aguinagalde and Dean Bombac decided to extend their contracts. Slovenian playmaker untill 2022 and the Spaniard till 2019. Also, Serbian goalkeeper Vladimir Cupara will come in summer 2018.