HP WWCh 2017 prediction: Norway and Russia for the glory!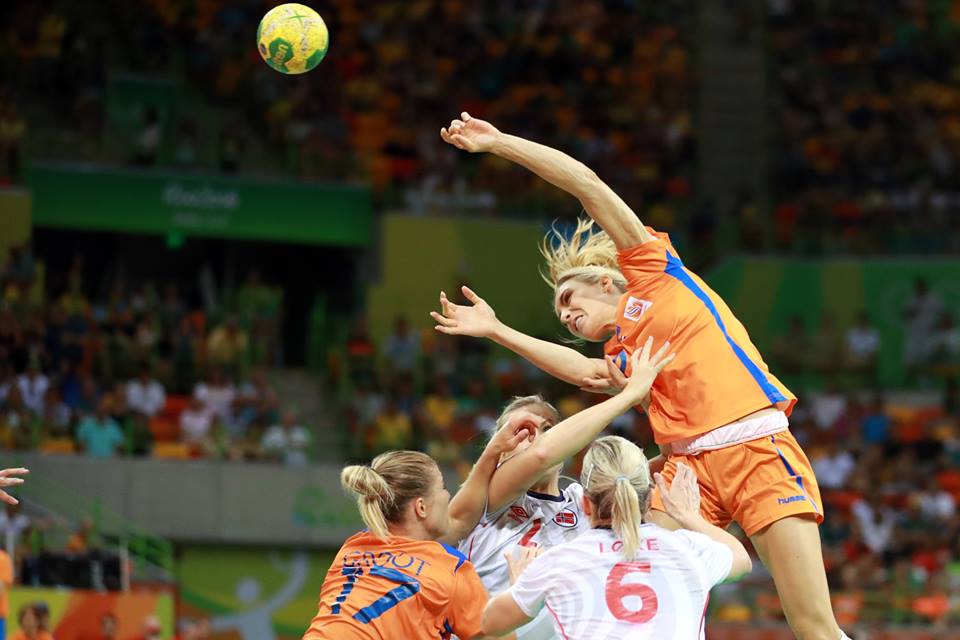 As every year before the big tournaments, Handball-Planet.com bravely making a prediction of the final placement of the Women's World Championship 2017 in Germany which starts on Friday in Leipzig. The three-medal podium, however, will be occupied by reigning crown holders and vice-champions from Norway, Russia and Netherlands.
The first contender to beat them will be host team – Germany, led by experienced coach Michael Biegler.
The closest team to achieve the medal's battle is France – with the strong and experienced line-up, but also Romania with Cristina Neagu. It will be interesting to see Serbia, again in the strongest roster with Lekic, Cvijic. Tomasevic and Damnjanovic.
Denmark, Montenegro and Hungary will be the strongest contenders to achieve quarter-finals.
Here is our prediction:
Norway
Russia
The Netherlands
Germany
France
Romania
Serbia
Poland
Denmark
Montenegro
Hungary
Spain
Sweden
South Korea
Brazil
Angola
Slovenia
Tunisia
Czech Republic
Angola
Japan
Argentina
Cameroon
Paraguay