Klemen Cehte to Al Shabab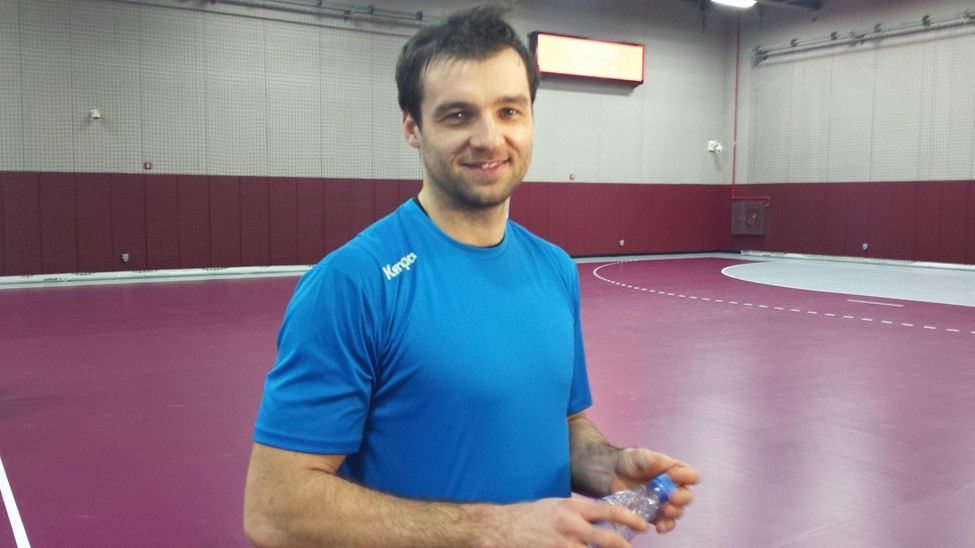 The Slovenian left back Klemen Cehte obviously has no problem with the desert. Former member of French PAUC will again play in Persian Gulf. After Qatar, the one of the best Slovenian players at World Championship 2015 will join Al Shabab team from Dubai (United Arab Emirates).
He signed two years contract.