Marko Krivokapic (PICK Szeged) about Pastor's work: He is genius!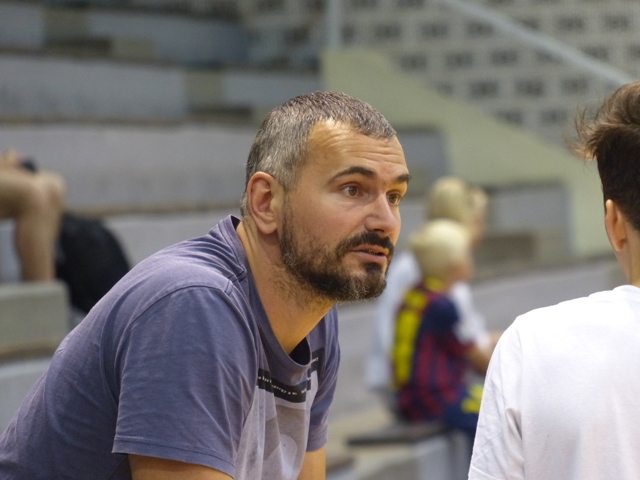 PICK Szeged assistant coach and former Serbo-Montenegrian NT left back MArko Krivokapic talked about first coach Juan Carlos Pastor in interview for Balkan-Handball.com. The 40 years-old coach praised Spaniard by calling him a "genius":
That is the man which is tough to describe before you really meet him. I didn't when I was his player, just when I became his assistant on the bench. He is genius in one word. He is a coach from a province, one small place in Spain, who dedicated everything to handball beside two University diplomas. He began with coaching job when he was 25 and spent 20 years in Valladolid. He was forced to invent his own system to try to chase big teams as Valladolid had no TOP level players. He had to make something to try to battle with the best ASOBAL teams. That gave him power to develop his own system and to make it closer to players. Pastor's system gave results. He took Spanish NT just a month before WCh 2005 in Tunisia and became a World champion. Amazing achievement – said Marko Krivokapić.