RK CELJE PL: Over 1.300 members of Veszprem's "Red Army" coming to Zlatorog!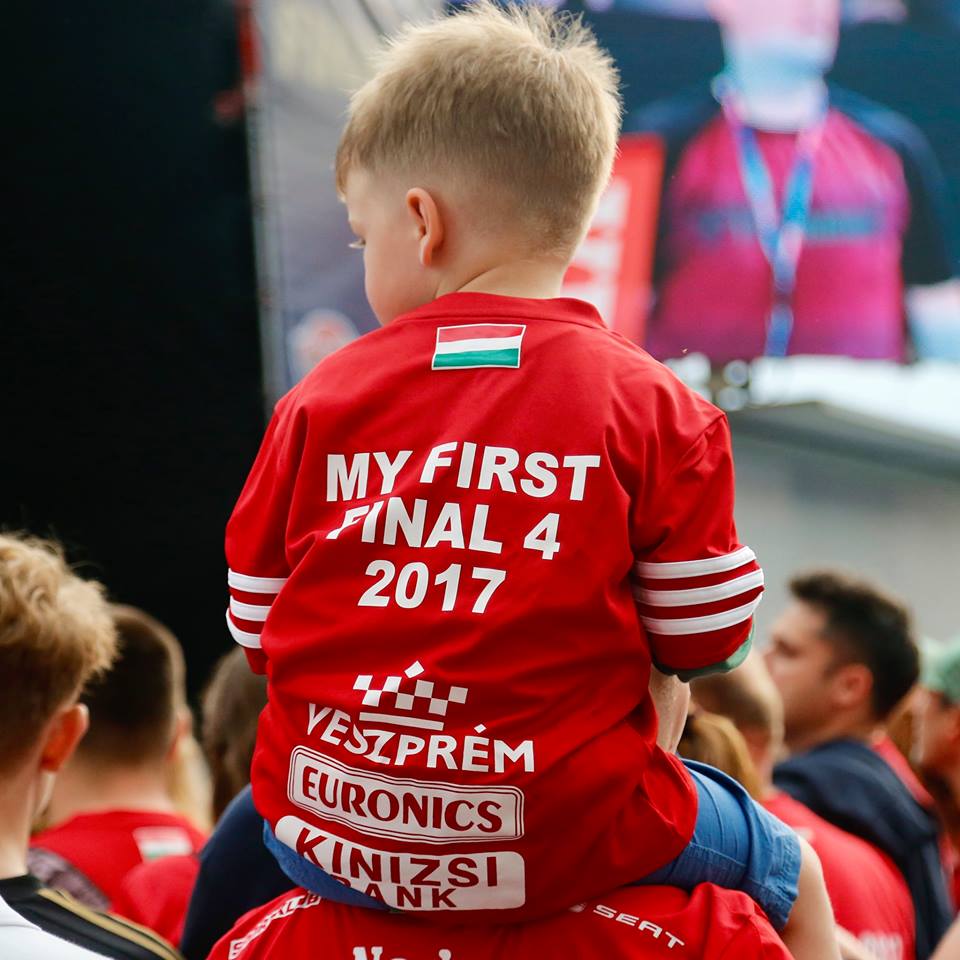 RK Celje Pivovarna Lasko waiting for their first clash at the new season of VELUX EHF Champions League against eternal rival from Veszprem on Saturday. The two teams which sharing almost same passion for handball, but also totally identical halls Zlatorog and Veszprem Arena, however, have different interest of their fans for attending matches.
The Slovenian best team announced in call for the match against Veszprem, that 1.300 fans of Veszprem's "Red Army" already booked their tickets for the match. Capacity of the hall is about 5.000, so home fans are in danger to become a minority in their own Zlatorog.
It will be nice to be in Celje next weekend…