VIDEO: Garralda's tears means much more than sport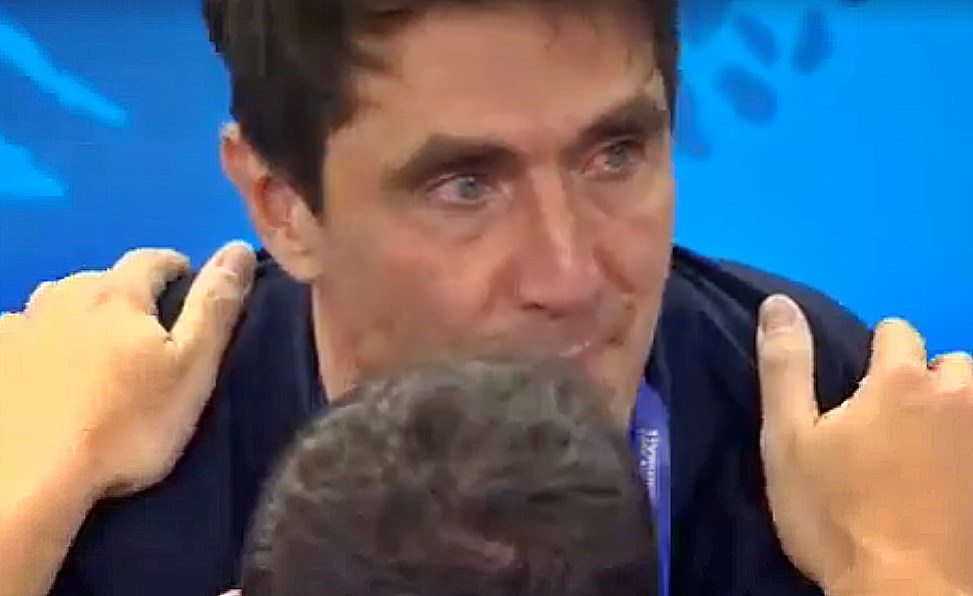 Mateo Garralda is on the way to make dreams true with Chilean national team although one big is achieved – win over European team like Belarus 32:28 at the start of the IHF World Championship 2017 in France. When you see tears of someone who won six EHF Champions League titles as a player and seven medals on big competition with the national team (Spain), then you realize that handball is much more than question of sport for him.
VIDEO: Chileans celebrate "epic moment" of handball history
Great passion, great moment – unforgetable.
Chile still have chances to qualify for the knock-out stage and on that way decisive will be direct encounter with Saudi Arabia in the last Round.
Garralda's medals with the national team of Spain:
Summer Olympics

1996 Atlanta

Team

2000 Sydney

Team
World Championship

2005 Tunisia

Team
European Championship

1996 Spain

Team

1998 Italy

Team

2006 Switzerland

Team

2000 Croatia

Team