Africa
"Spanish drive" in Cairo – Garralda in Zamalek, Gordo stays in Al Ahly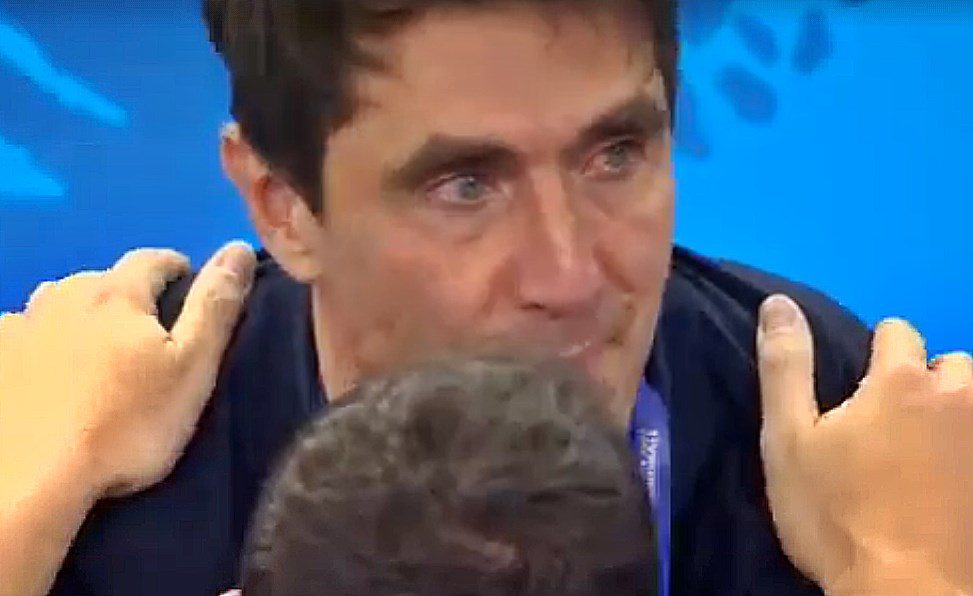 Egyptian handball is totally in hands of Spanish coaches.
The intention that Spanish coaching school is the best in the world in the moment is something which prevails in Egyptian handball.
Roberto Garcia Parrondo made amazing job with the national team who won the fourth place at Olympic Games in Tokyo 2021, but it is still unknown how Spaniard will deal with all the obligations which he has in his dual function as coach of German team MT Melsungen.
Ex Meshkov Brest coach Daniel Gordo made a great job by taking African Super Cup crown from Zamalek as a coach of Al Ahly in the finish of the season 2020/2021. Young Spanish coach extended deal with one of two biggest team in Cairo for another season.
Zamalek has found a new coach. His name is well-known in handball world. The guy who was world-class right back in his era and who put  Chile from point A to point B, Mateo Garralda.