Mid-East Europe
USAM Nimes present Ljubomir Vranjes: Our goals is EHF Champions League in 2025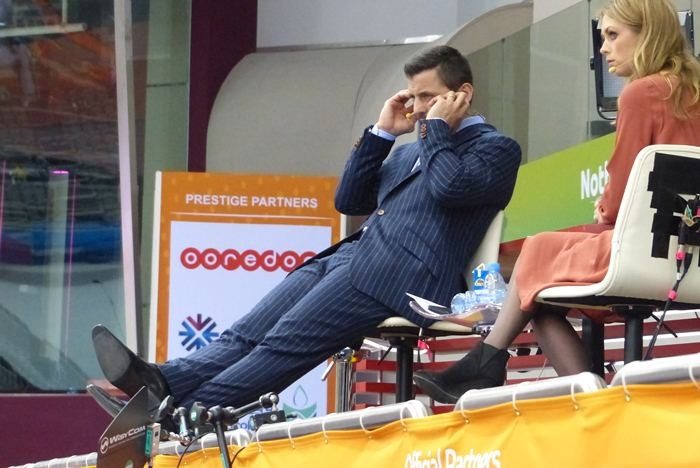 The sixth team of the French League 2021/2022 USAM Nimes officially presented Ljubomir Vranjes as the new coach for the upcoming season.
The Swedish coach with Serbian origins will try to put the team on a higher level.
The expertise of Ljubomir will bring us a lot. He was recognized as the best coach in the world in 2014. He will experience a very special collaboration with my very active presence. It's my way of working, a way of doing things. I think being closer to your team pays off. We will have budget around 5.000.000 EUR in the season 2022/2023, a new era is open. Our goal is to reach EHF Champions League in 2025, said club's president David Tebib.
Newcomers in the team are pivot Hugo Kamtchop-Baril, 25 years old (ex-Cesson, 3 years of contract); playmaker Swedish Jesper Konradsson, 28, arrived from Skjern (Denmark); and goalkeepers Alexandre Demaille (ex-Saint-Raphaël, 2 years + 1) and Joze Baznik (Cesson, 3 years old), back after a first visit to Nimes in season 2019-2020.