Uncategorized
"Unpacking" time in Szeged – New title brings new energy!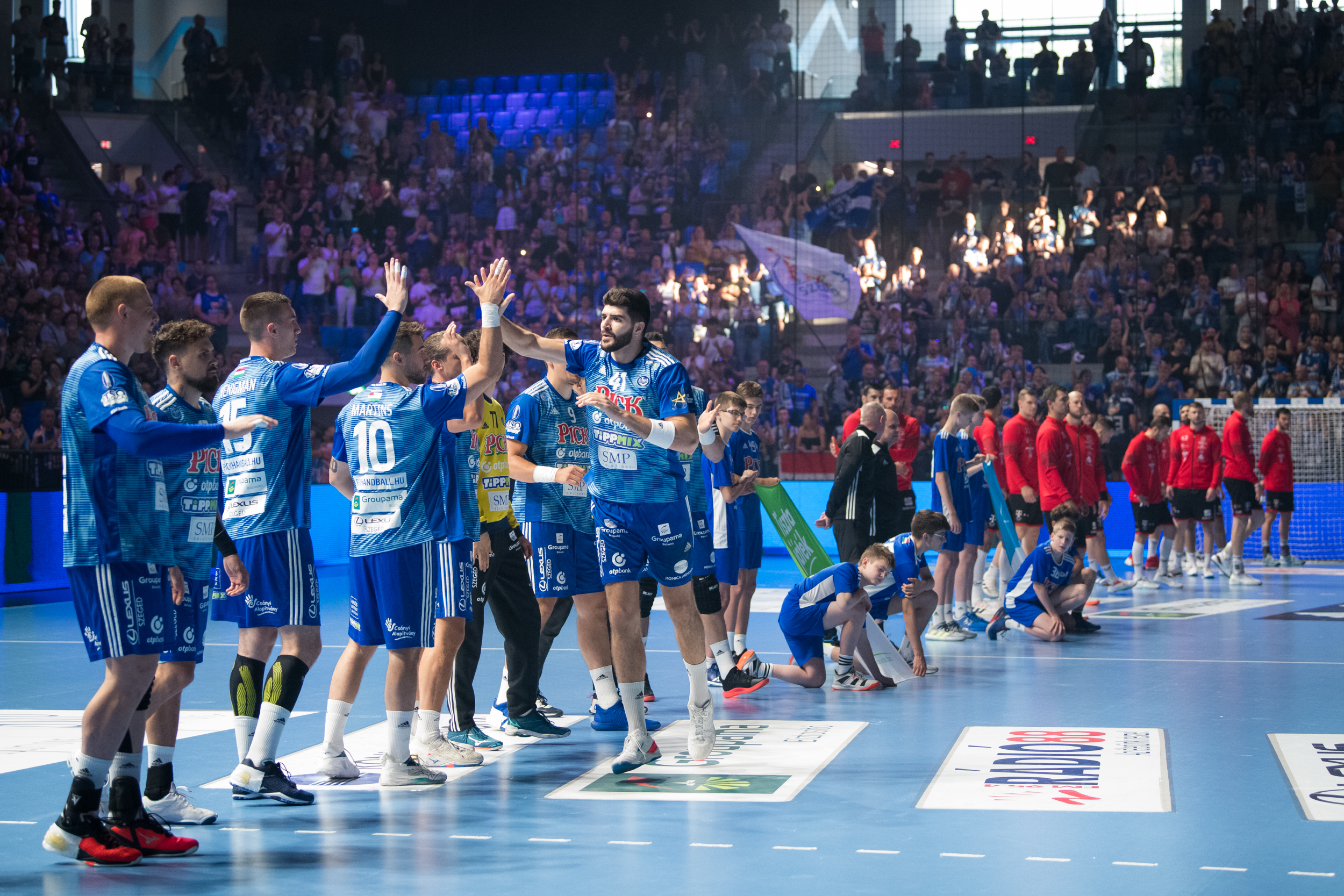 After Juan Carlos Pastor didn't manage to qualify for EHF Champions League Final4 in Cologne with Pick Szeged for the tenth season in a row, rumors about his status  on the bench of the Hungarian champions began all over Europe. They became, even more, louder after Pick Szeged lost the Hungarian Cup battle against eternal rival Telekom Veszprem. It looked like that season is lost after Veszprem won the first match of the Final in Szeged, but boys in blue jerseys managed to make a fantastic come back and with goal of Miklos Rosta save the title won last year at the same place – Veszprem Arena.
Now, story about Pastor's status in Szeged and his successors is definitely passe. This is his third domestic title with one EHF Cup won in 2014. With this can cover all only average seasons at EHF Champions League.
Respect to Veszprém, this game was a nice spectacle of Hungarian handball. We played better in our previous games, but we could never win. However, today we fought all along and that was crucial. Congratulations to my players, they showed great character, even after the red card – said Pick Szeged coach.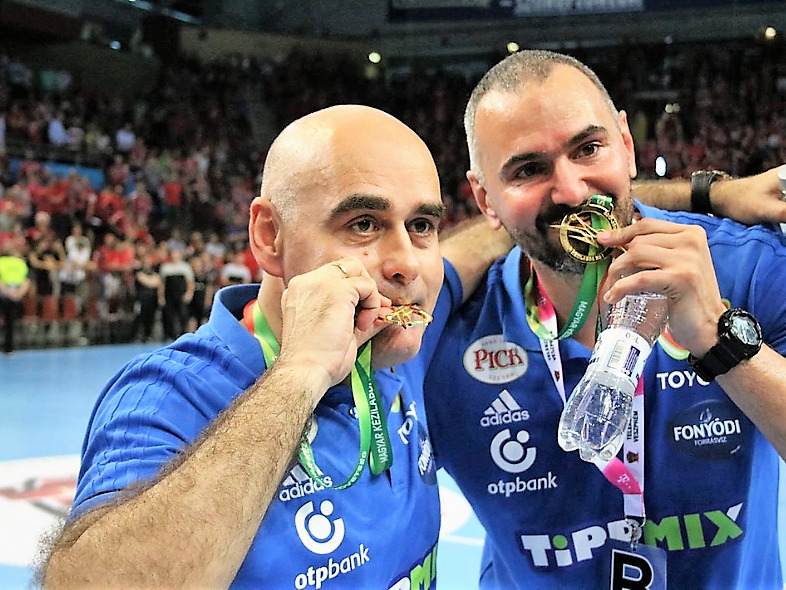 – Congratulations to Szeged for the victory! We were unlucky with this goal in the last seconds, but last week the same thing happened in Szeged. I cannot blame my players, they did their best, they had a great season, I'm really proud of them. I'm also very grateful to the fans, I'm really sad we couldn't win it for them. We still have important things coming up for us in the Champions League next week – concluded Telekom Veszprem coach Momir Ilic.