EHF
World Female Handball Player Project: Loke and Neagu record holders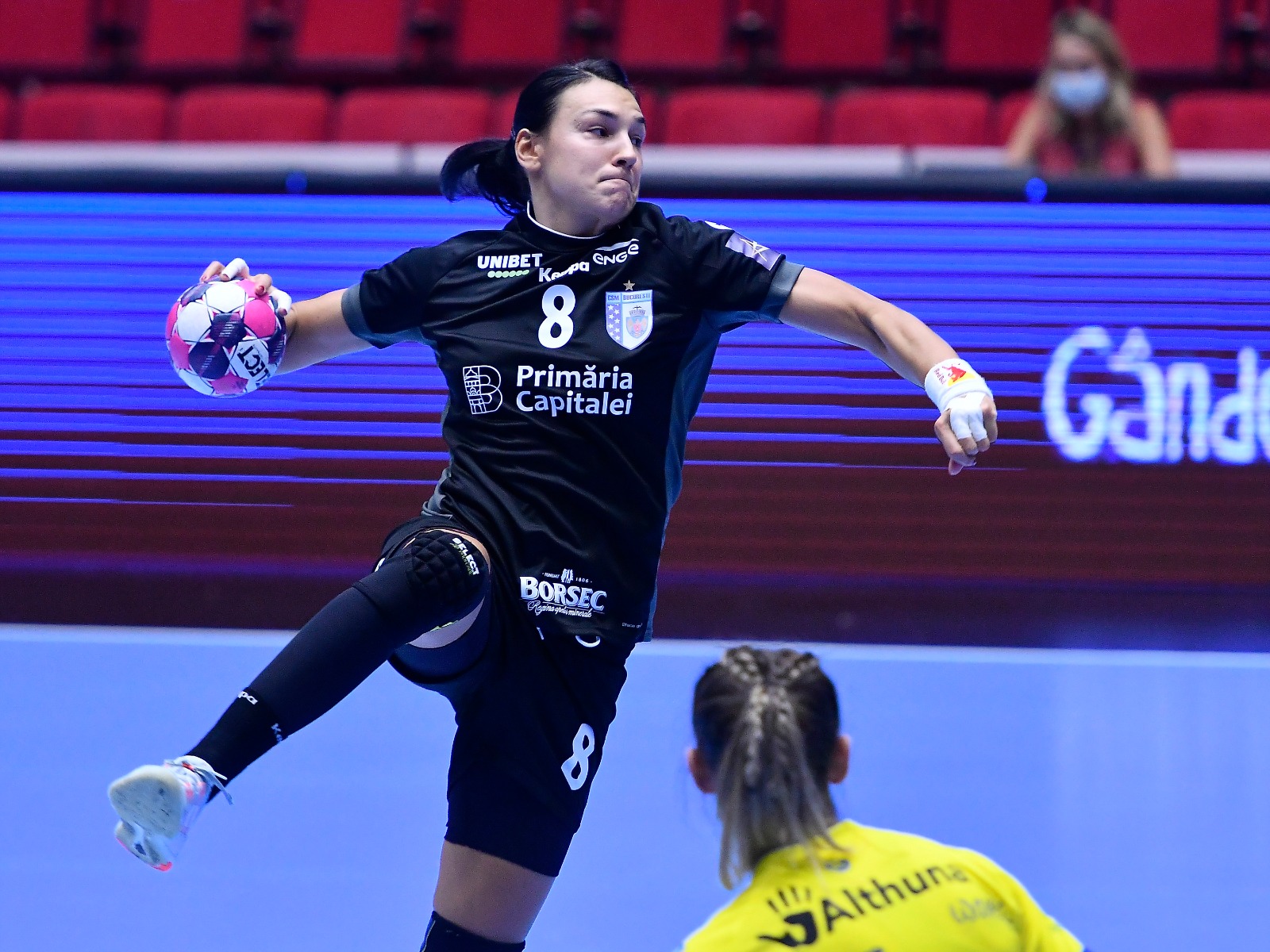 Handball-Planet World Female Handball Player 2021 contest is on the way. For the 11th year in a row, our website together with the friends – journalists from all over the world chooses the best player and TOP8 of the year.
The Norwegian line-player Heidi Loke won prestigious award three times at the beginning of the previous decade in 2011, 2012 and 2014. The World Female Handball Player 2012 was Hungarian left back, even now active as EHF CL winner with Vipers Kristiansand Zsuzsanna Tomori.
Years 2015, 2016 and 2018 were dominated by Romanian princess Cristina Neagu.
Norwegian bomb girl Nora Mork won prestigious award in 2017, Russian superstar Anna Vyakhireva in 2019, while Norwegian playmaker Stine Bredal Oftedal won it in 2020.