Zsuzsanna Tomori will be out for six weeks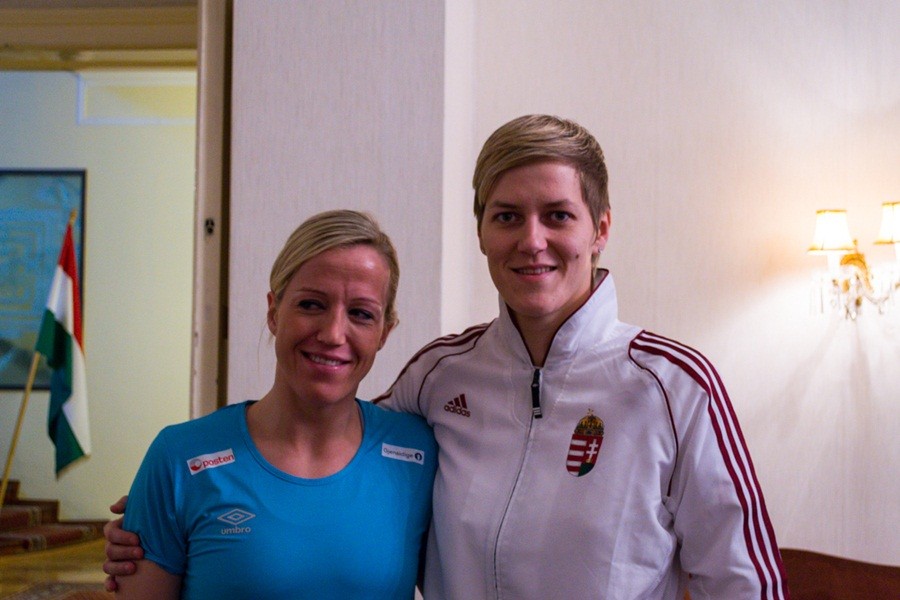 The Hungarian left back Zsuzsanna Tomori suffered an injury after a breakthrough during Women's EHF EURO 2018 qualification match between Hungary and Belarus. She was not able to continue playing the match and the worries of an injury were confirmed today after a detailed medical control in Győr, writes timeoutmag.com.
Tomori (30) suffered a knee cartilage injury, which requires an arthroscopic procedure. The player needs about six weeks break from the court. Zsuzsanna Tomori had her first ever knee injury two years back at the WCh in Denmark, when she was out for eight months.