Swedish Drott Halmstad at the VELUX EHF Champions League!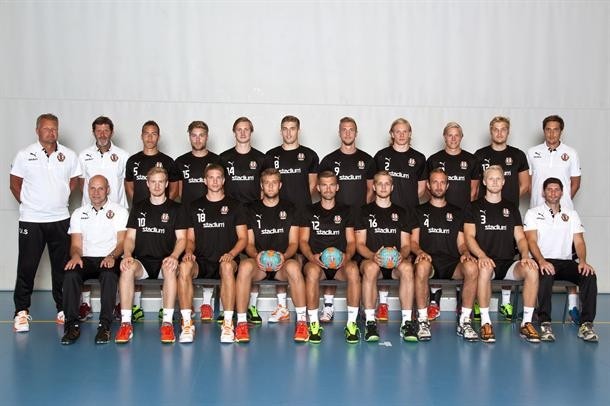 Swedish champion Drott Halmstad will play at the VELUX EHF Champions League after great second match in which Scandinavians smashed Handball ESCH from Luxembourg 37:14 (19:8). Surprisingly high victory was unexpected after the first match in which Swedish team was defeated with four goals…
Drott-Esch 37-14 (19-8)
Drott:Magnus Persson 7, David Löfgren 6, Jesper Adolfsson 4, Viktor Hallén 4, Henrik Olsson 4, Philip Stenmalm 3, Martin Bystedt 2, Albin Stenberg 2, Jesper Sivertsson 2 (2), Anton Halén,  Hasse Karlsson, Jesper Linnell.
Esch: Kohl 3, Schmidt 3, Schoter 2, Pulli 2, Decker 2, Labonte, Boch.