After 4 years Győr is defeated in Hungary!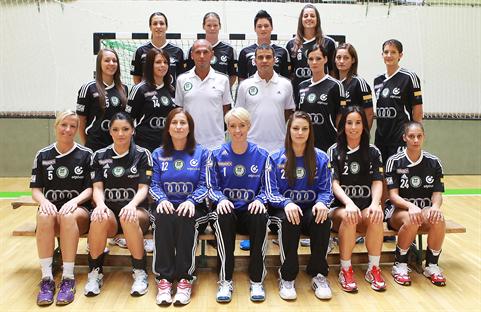 The Hungarian national championship has started this weekend with a derby. Ferencváros played against Győri Audi ETO KC in Budapest. Győr missed Anita Görbicz who broke her finger in the final of PWC Handball Fiesta pre-season tournament against Macedonian Vardar Skopje.
The local team showed a strong defence and last year's Champions League winner had lots of problems in attack. Győr scored only 7 goals in the first half and 10 in the second. This is thanks to FTC's goalkeeper, Abramovics saved with 60%! For the goals of Tomori and Zácsik Győr didn't have any answers, so Ferencváros could celebrate a 20-17 victory at home.
TEXT: VIRAG FARKAS