23rd European Handball Festival – EUROFEST in Slovenia with over 160 teams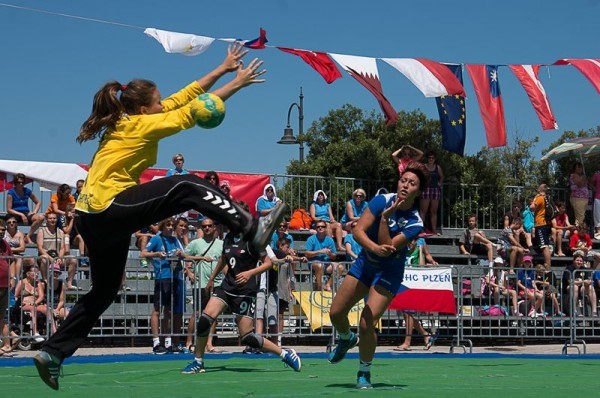 The 23rd Youth Handball Festival – EUROFEST will be held next summer in Slovenian city of Koper. One of the biggest Slovenian cities, the biggest on the Adriatic coast, has memorable recent handball history with the local team RK Cimos Koper, who played in the VELUX EHF Champions League quarter-final a few years ago.
The whole happening, one of the biggest in the Balkan and Middle Europe region, has strong tradition which attracting a lot of teams from all part of Europe and not only Europe every summer – July 1-6.
Over 80 teams applied until now for 23th EUROFEST, among them teams from Italy, Austria, Belgium, Czech Republic, Hungary, Serbia, France, Sweden, Israel, Denmark, Norway, Latvia, Croatia and Slovenia.
City of Koper has perfect condition for this kind of handball event. The first chance to test the venues and the city will be KOPER HANDBALL CUP in the first week of April.
Tournament will be played in the hall, but also under the sky. The biggest quality of EUROFEST is concentration of all the venues on one place – in the city center – Ukmarev trg near local beach.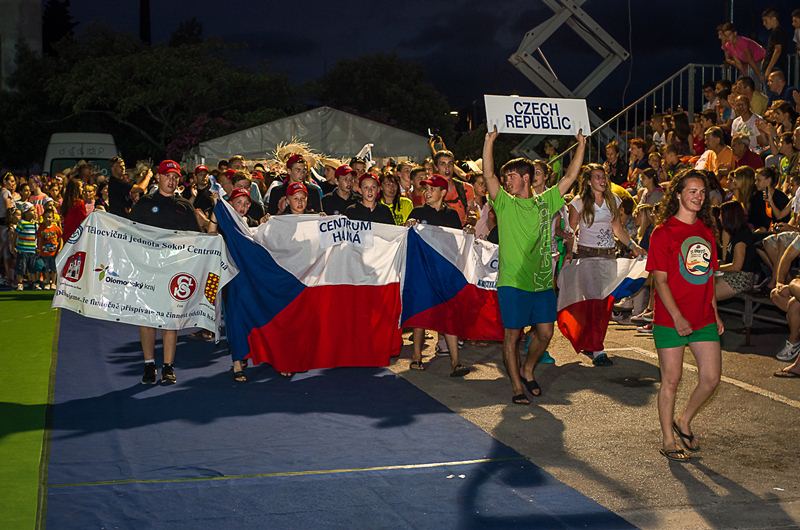 The organizers expecting over 160 teams and 3.000 participants on the Adriatic coast next summer.
Some of the famous activities during EUROFEST are:
– Miss and Mister contest
– Opening ceremony
– Cooking nights with Mambo Kings
– EUROFEST market
– KARAOKE
Are you ready for unforgettable experience in Slovenia?