Dagur Sigurdsson after win: Luck was on our side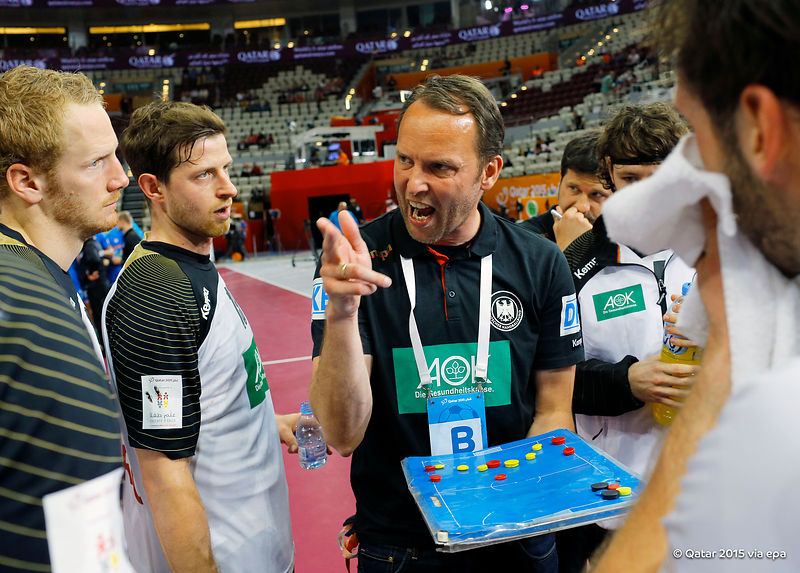 Germany won the first points against Sweden 27:26 in front of their fans in Wroclaw, but also at home, where 4.500.o00 ARD viewers followed their success at Men's EHF EURO 2016:
. Both sides could have won this very close encounter. We had problems in defence in the first half, we needed to adapt our style of attack, as it was really difficult against this fantastic Swedish defence and goalkeepers. We made too many mistakes, but managed to turn the match around in the second half. Goalkeeper Andreas Wolff was an important factor. But still, it was very close, and we had luck on our side – concluded Dagur Sigurdsson.